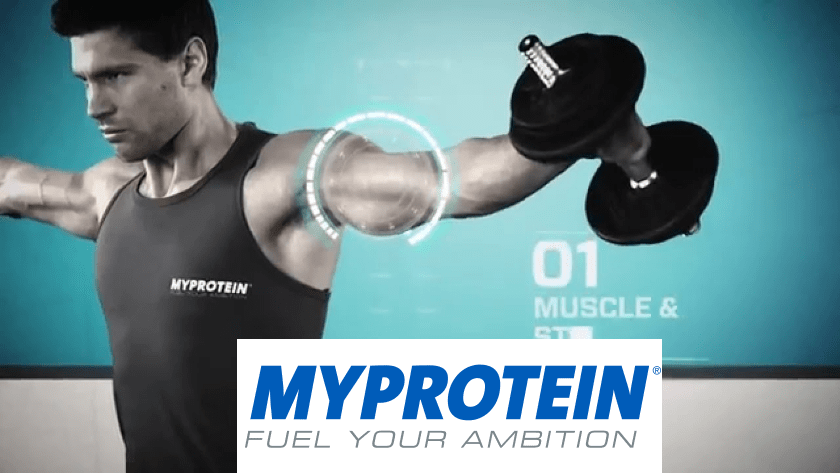 MY PROTEIN DISCOUNT CODES
Police Discount Offers have teamed up with MYPROTEIN to bring you loads of offers and discounts for all your nutrition and health needs. They have hundreds of great products to choose from, so make your choice and use the discount codes to save you money today.
Police Officers, PCSO's, Specials and Police Staff need to keep themselves in shape and this is the perfect place to start with hundreds of nutrition and health products. Plus you can save money today with our Police Discount Offers codes.

A LIST OF VOUCHER CODES
Save up to 40% when you use these amazing discount codes today! Get a comprehensive list of the available voucher codes for My Protein today!