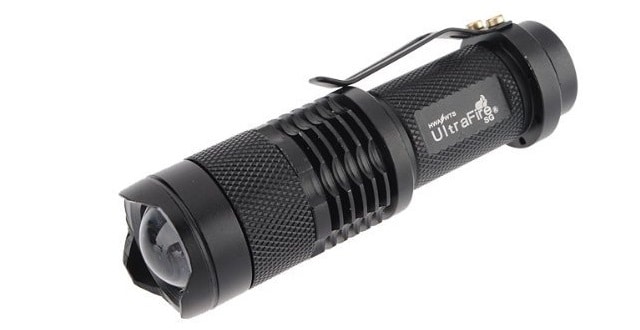 CHEAPEST POLICE TACTICAL TORCH

Pack of 5 CREE Q5 Torches
Get this multipack offer now! Just over £2 for each torch. Great deal. Great torch.
Police Discount Offers have sourced a very affordable Police Tactical Torch for less than £2.00 and FREE delivery. This is an opportunity not to be missed.
The CREE Q5 Torch is made of Aluminium, black in colour and has 3 modes. The torch only was 60 grams and is very light in the hand. It also has a zoom focus on the front of the torch by pulling the head of the torch forward creating a small or wider beam.
The torch itself has a handy clip on the side so it can be secured to a belt or body armour. For the price you can't go wrong with this little piece of kit. Probably the cheapest Police Tactical Torch around.
Make sure you check out all our other Police Equipment Offers, so you don't miss all the bargains.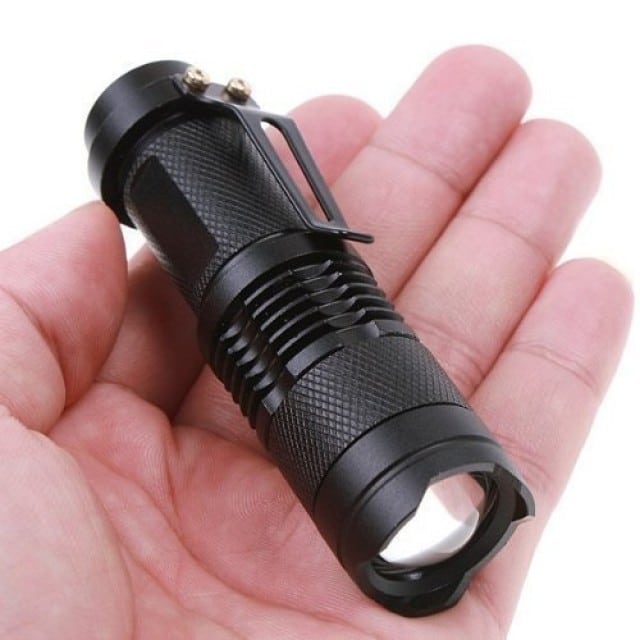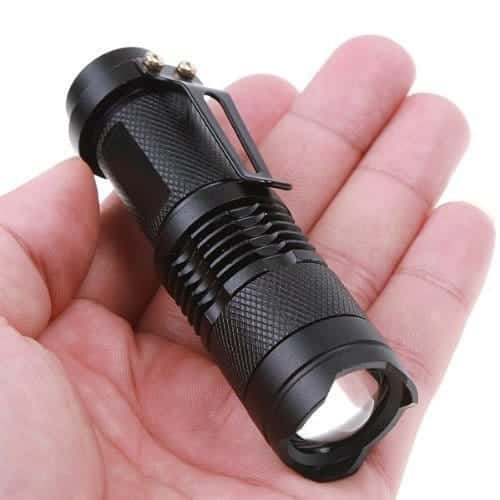 Have you got one? Why not leave a comment below.
Less than £2.00? Can this be right!?
A bargain for less than £2.00 and FREE delivery, this torch is made of aluminium and feels well made. Very cheap price, although not the brightest torch it's worth the money!