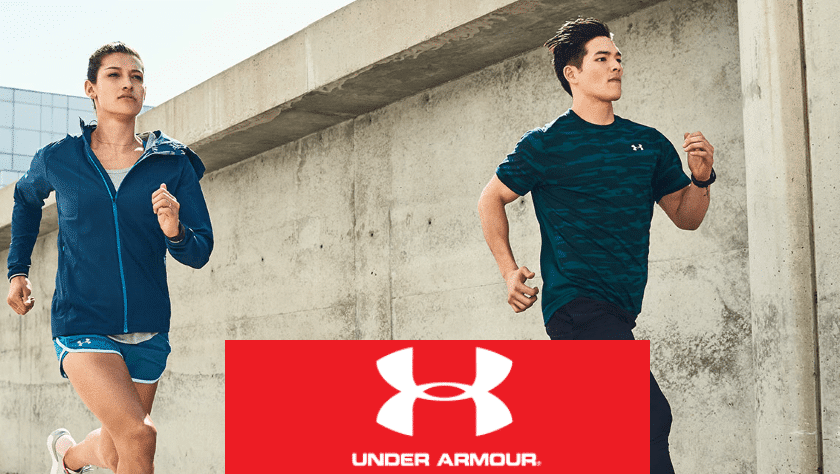 UNDER ARMOUR POLICE DISCOUNTS
We have found some super saver discounts available from Under Armour and listed them above. We continue to bring you the very latest in savings and although their is no official discount at present, we will also send you an email with any updates.
All about Under Armour
Founded in 1996 by former University of Maryland football player Kevin Plank, Under Armour is a performance apparel brand engineered specially to keep athletes cool, dry and feeling lightweight throughout the time they're exercising. The idea for the company came about from the desire to make high quality, superior t-shirts that worked alongside your body to help regulate temperature and as a result help improve your performance.
Who is Under Armour designed for? Sports science has shown us that anyone, whether a professional athlete or someone who is into hiking, can benefit from the performance and recover enhancing clothing. If you are looking to get the most out of your exercise routine and performances then Under Armour could be the ideal companion for you.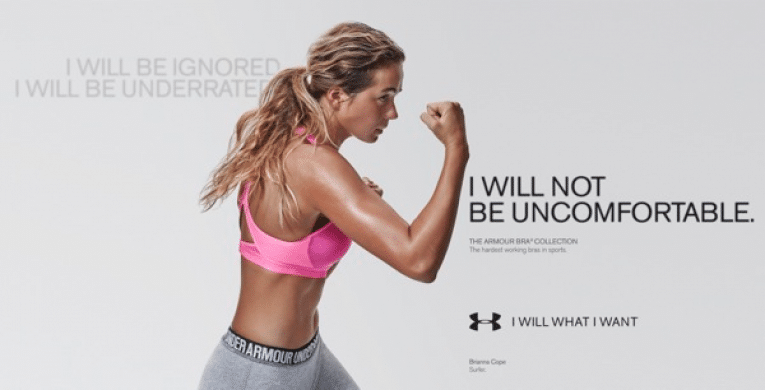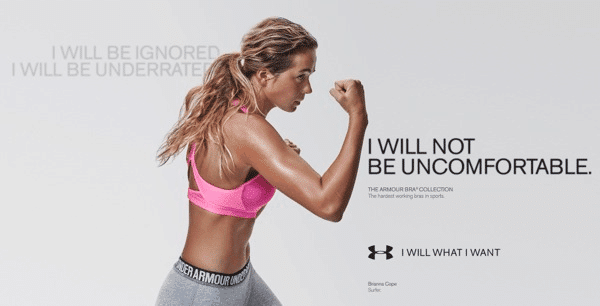 Of course Under Armour has developed past solely keeping athletes dry and cool, now customers are able to purchase sports gear that will keep you warm, cool or balanced between the two, Under Armour has a HeatGear, ColdGear and AllSeasonGear to match. The technology behind the clothing range might be complex but reaping the benefits is as simple as wearing them.
If you are passionate about exercise and want to ensure your sports performance and fitness workouts are supported by the best possible clothing then this is the brand for you. To take advantage of all Under Armour's benefits for less, simply check in with our team and we'll bring you all the latest discounts and offers on their gear. We're here to ensure you get the best products for less!