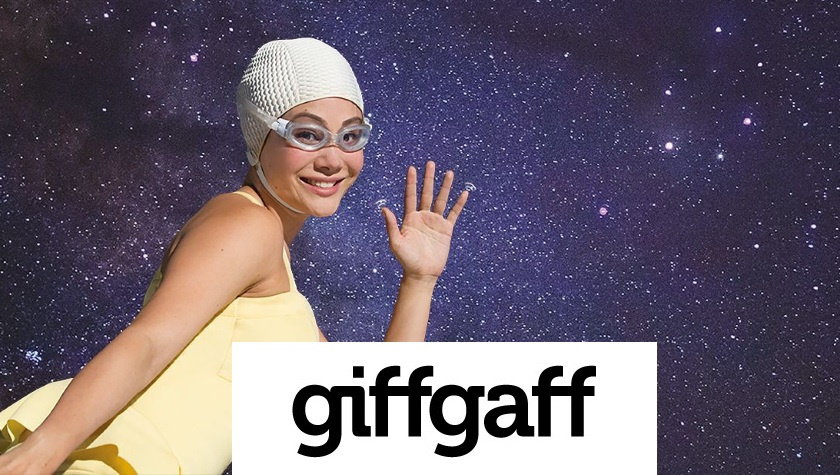 GiffGaff and Police Community Deals
Looking for a great mobile deal or a new handset? High street providers like O2 or Vodafone are often the go-to options, but their deals are, more often than not, less than ideal. Skyrocketing prices and low allowances don't sound too tempting after all. Trying to satisfy those on lower budgets, GiffGaff is a valid alternative.
Running on O2's network, the provider boasts 4G coverage as standard and excellent service across the UK. GiffGaff also provides home-like coverage when you're travelling in the EU. Read on to find out more.
GiffGaff Deals
GiffGaff impresses with a variety of deals, including new handsets, SIM-only deals, as well as refurbished phones.
The mobile phone deals are among the best in the industry. Not only all phones come unlocked, but they come with no contracts and free delivery. A wide range of handsets addresses all kinds of consumers; you can pick from the latest releases from Samsung or Apple, as well as cheaper yet reliable phones.
If you're happy with the phone you have but would like a cheaper mobile plan, a SIM-only deal is undeniably a better choice. Plans start at £6, including unlimited calls and texts plus 500GB of data. A mid-range plan including 10GB data and unlimited texts and calls, will cost you £12, while for £25, you can get unlimited data allowance.
These deals come with no fixed-term contract, meaning that you can change your plan and allowance as often as you want.
If you need a new handset but can't afford a new one, GiffGaff also offers a range of refurbished handsets at prices that won't break the bank.
GiffGaff Perks
GiffGaff's deals can easily draw one's attention, but the provider also impresses with a range of perks. One everyone can enjoy is the GiffGaff Payback that helps you earn points whenever your friends join the network or by suggesting improvements and being active on forums. The points can be gathered at any time, and you'll get constant updates on your points balance.
Wondering how much you can get?One hundred points will earn you £1.Twice a year, you'll be able to convert the points in cash, credit, or donations to a charity of your choice.
Payback apart, we also like the free SIM offer. You can order a new SIM card at any time and get it by post anywhere in the world.
Another way to benefit from GiffGaff is by becoming a super recruiter. This title is earned after you've recommended 15 people, and earnings can vary between £10 and £22 per recruit.
Our Verdict
More than a mobile network, GiffGaff is a community dedicated to those looking for seamless mobile plans and generous data allowances. The company attracts with its affordable prices and flexible options.
A variety of SIM-only and contract deals make it easy to find the plan you need. Based on O2, it delivers excellent coverage across the nation, and even ships free SIM cards anywhere in the world. Furthermore, a rewards plan helps you earn payback money in various ways. All in all, a company we recommend.