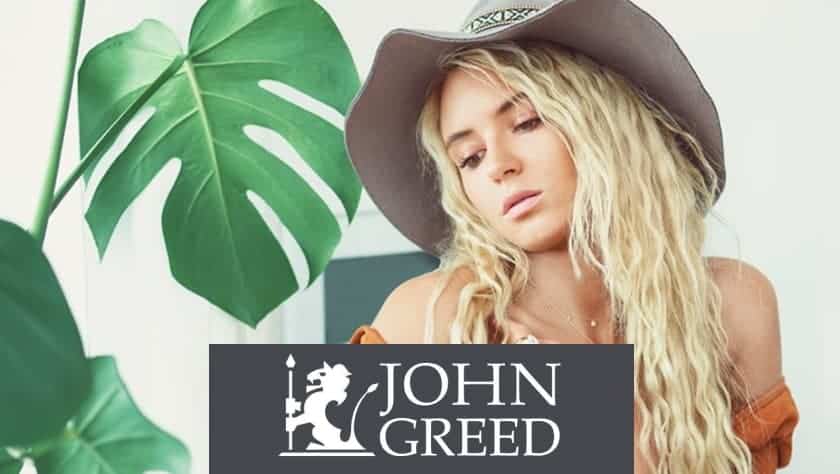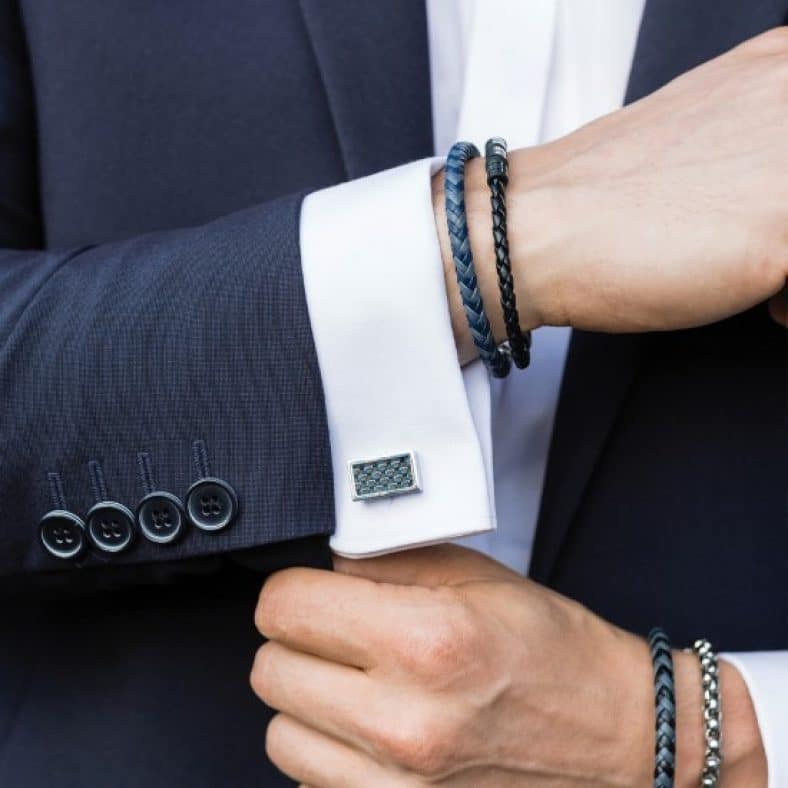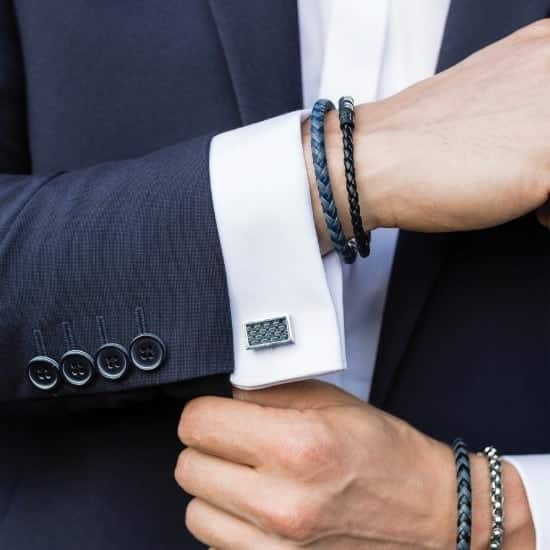 John Greed Perks
While some people buy jewellery online due to convenience, most people do so in an attempt to get better deals. Items made of precious metals and embellished with precious stones tend to be expensive, but online retailers often manage to keep their prices affordable and offer deals and discounts.
John Greed is no exception. In their online store, they offer a wealth of deals and discounts, as well as other perks that make them an excellent choice.
Currently, you can benefit from free delivery on all Nomination jewels. If you like the Chlobo line, you can benefit from both free delivery and 10% off your first order.
Engraving is also free if you choose to customise a John Greed Exclusive item, while the Offers section of the website now hosts a spring sales where you can find many jewels discounted up to 80%.
In the vision of the recent pandemics, John Greed also offers an exclusive discount of 27% on all jewels from the brand for the NHS workers. Furthermore, students and apprentices between 16 and 26 years old get a discount of 20% on their orders.
Payment can be made in a variety of ways, and if you can't afford to spend a high amount, you can choose to pay with Klarna in monthly instalments.
Our Verdict
John Greed Jewellery is undeniably the way to go if you're looking for affordable, branded pieces. With collections for men and women, the retailer addresses those who want a new jewellery set, lovers looking for engagement or wedding rings, as well as people searching for the perfect gift. Discounts for students and discounts listed above, free standard delivery, and the possibility to pay in instalments are just some of the reasons to check them out. Whether you decide to buy online or visit their store in Lincoln, John Greed is a jewellery retailer we recommend.