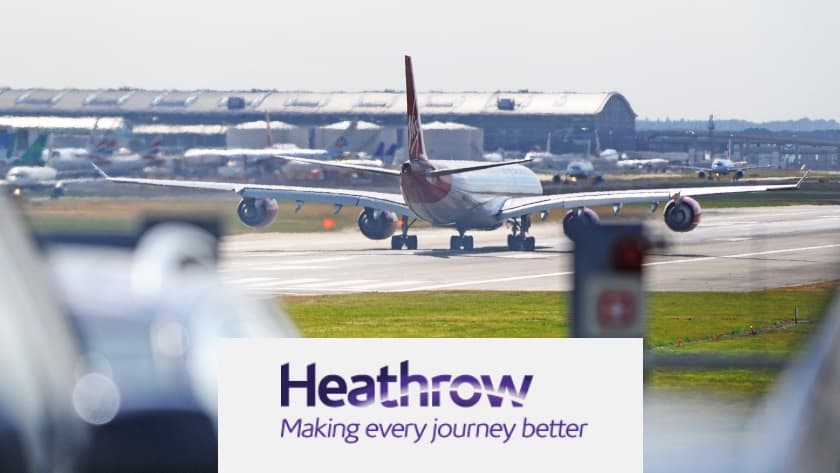 Can you find Airport Parking any Cheaper than at HEATHROW AIRPORT PARKING online?
They claim that you won't find parking at HEATHROW AIRPORT PARKING cheaper!
So make sure you try these and get the best deal possible online today!
Heathrow Long Stay car parks are available from as little as £4.49 per day* and Heathrow Meet & Greet from £8.49 per day*, for bookings until the 7  February 2016, for stays up until 23 March 2016.
Additional benefits of Heathrow Long Stay parking include:
Only 10 minutes ** on average to the terminal
You get to keep your keys
24 hour security
Additional benefits of Heathrow Meet & Greet parking include:
Leave your car in the Heathrow Meet & Greet drop-off zone in the Short Stay car park and staff will meet you and park your car for greater convenience
Your car's waiting for you in the same area on return
As little as 45 metres † walk to the terminal
24 hour security
As well as getting the airport parking for this great price, customers can rest assured that they are getting the lowest possible price on official Heathrow parking with no hidden charges, and the convenience of parking close to the terminal.