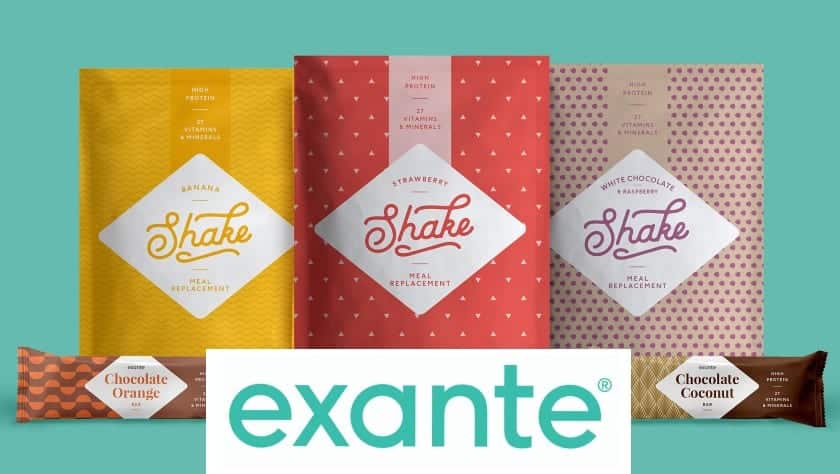 Police Discount Offers have teamed up with Exante Diet to save money and lose weight! The company are offering our members discount Off Meal Replacements using the Code.
This discount code can also be used by family and friends to save on weight lose products. Plus the company also offer  savings through the year with different vouchers which can also be used by our members.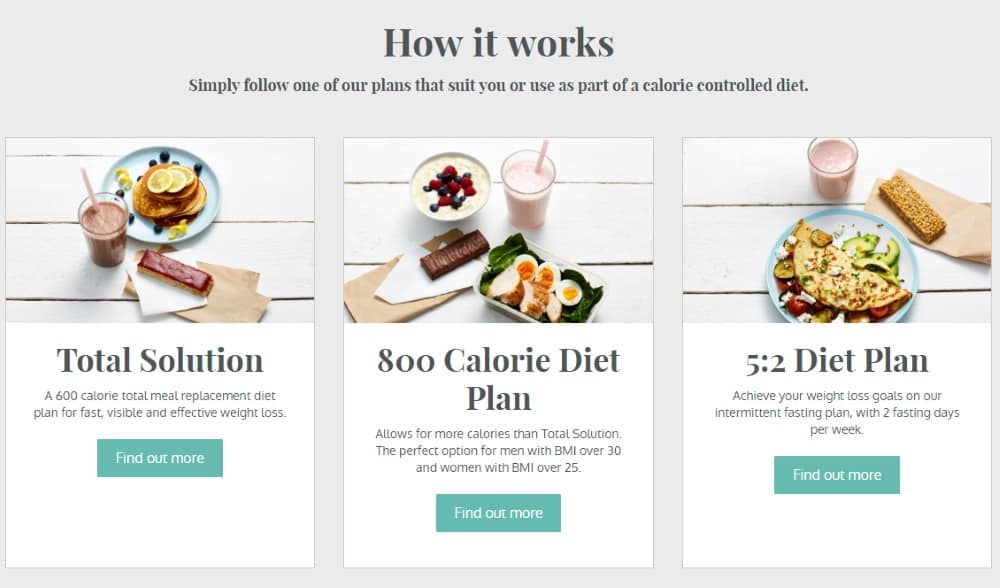 How does Exante Work?
Their Diet plans are great for people looking to drop a dress size, tone up or change the way you eat! Plus the way the plans are presented make them flexible and simple to suit your needs.
Exante state that their products are high in protein, low carb and full of fibre. These make them great for people who work out for a simple but effective snack after a session at the gym.
They have a support network, which is a Facebook group (closed group) which means you can have contact with others who also share a passion for losing weight.
Another fab idea they promote is their own blog, which can provide very handy information on recipes and diet information.
Should I use Exante?
So if weight loss is your aim and you've tried other avenues which haven't paid off, then you could give Exante a try. Plus with our discount codes it means you can even save money whilst trying to lose weight!