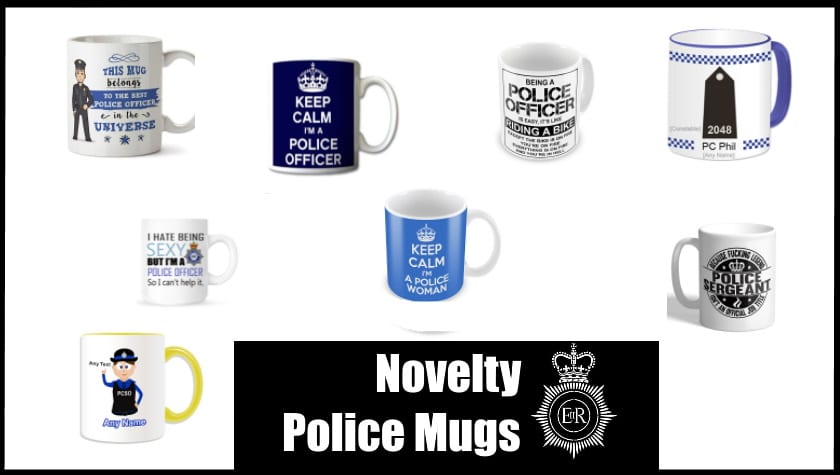 Latest offers and Deals on Police Themed Novelty Mugs
Most Cops, Police Staff and the police Community enjoy a good cup of tea or coffee! Therefore, why not get a cool Police Mug to really savour the taste of your wonderful beverage?!
How often have you visited another police station gasping for a brew and can't find any mugs or even worse, the ones you find are full of mould? Why not free yourself of this issue and purchase a police mug for yourself or someone you love?
If you purchase one then you could take that with you everywhere you go! Just pop it into your patrol bag and had it to the custody sergeant when you next take in a prisoner! I am sure he would glady make you a brew (Maybe!)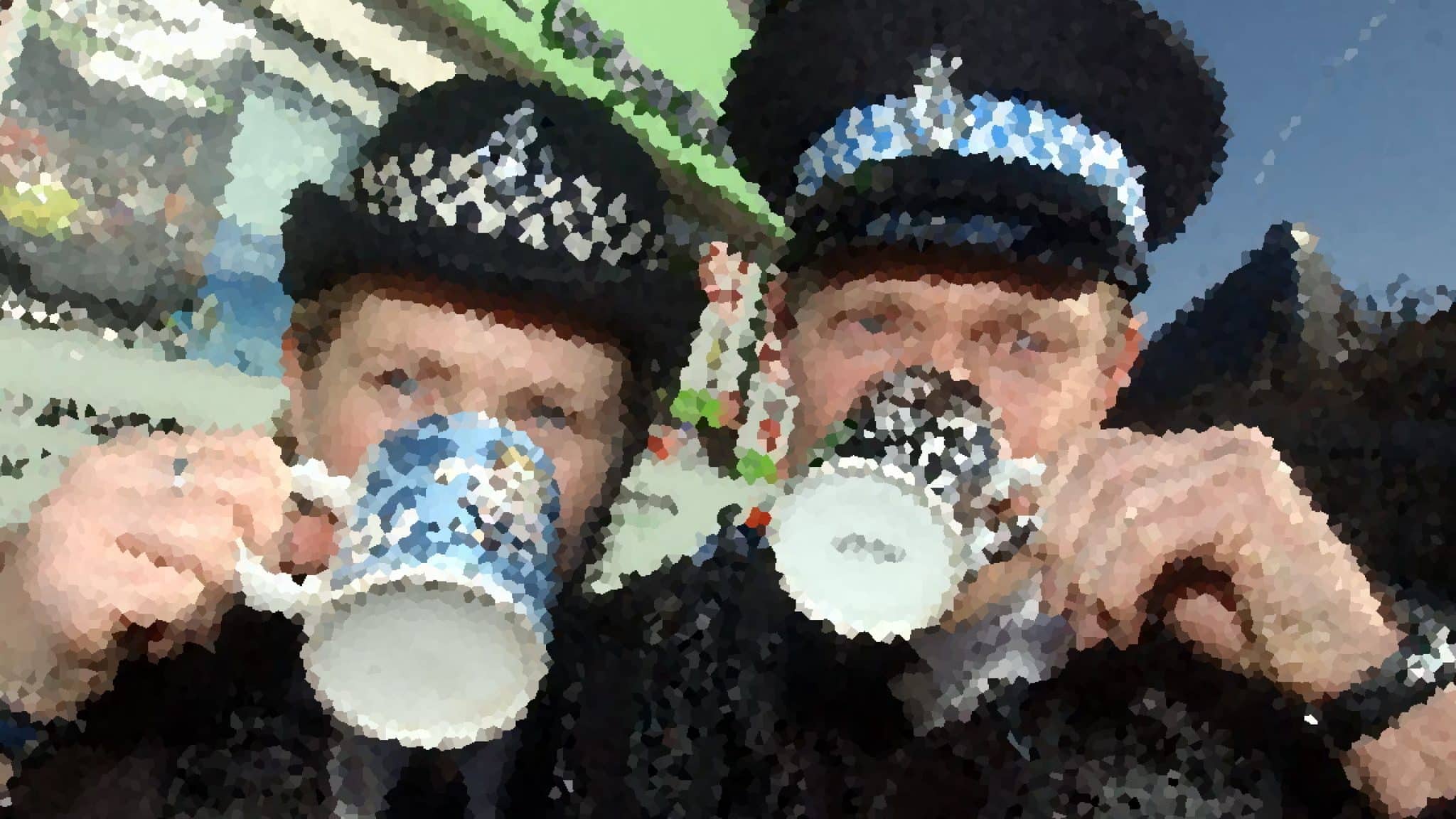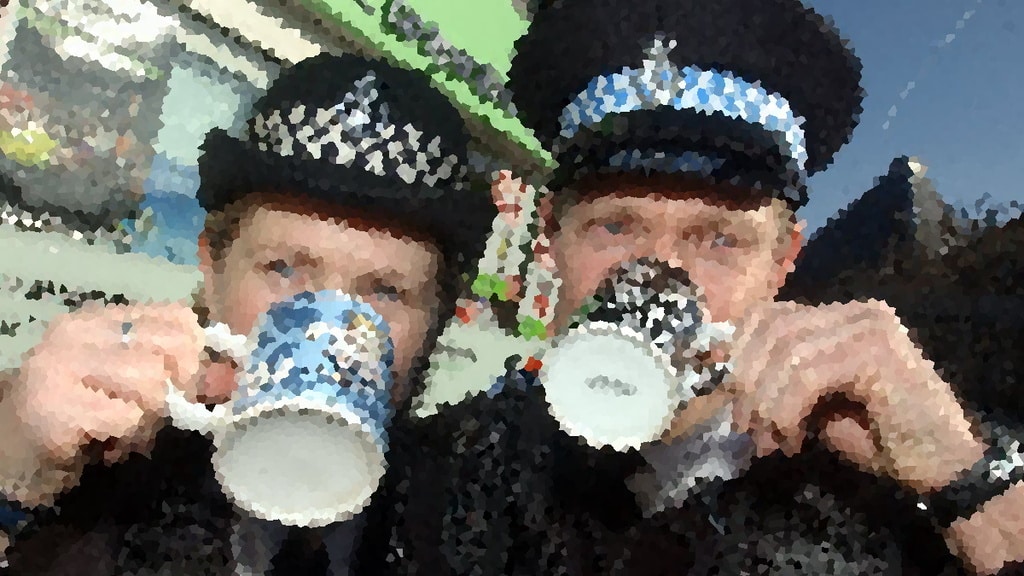 FAQ'S for Police Mugs
How to get tea stains out of Mugs?
So you're the new probationer or member of staff on the team. You have been handed the important task of making the tea and cleaning the mugs. When the Police Mugs are left overnight or even for a few hours the tea stains build up. Soap should get the majority of stains off, but for those stubborn buggers get yourself some Baking soda. Just add little water to create a paste and use that to scrub the mugs.

What is a NATO tea?
You will often hear different officers all saying the same thing. "I want my tea/cofee NATO". This is just a saying which originated from the Armed forces which means they want milk and two sugars.

Does a probationer have to make the team brews?
YES THEY DO. All probationer police officers are highly trained in the art of tea making and barista skills. This has now been integrated into some of the Policing University degrees around the United Kingdom.

We have put together a list of the best and funniest Police Mugs for you to enjoy. There is a never ending amount of mugs and cups on various websites, so as leat you can choose some of the better offers which we've listed below.