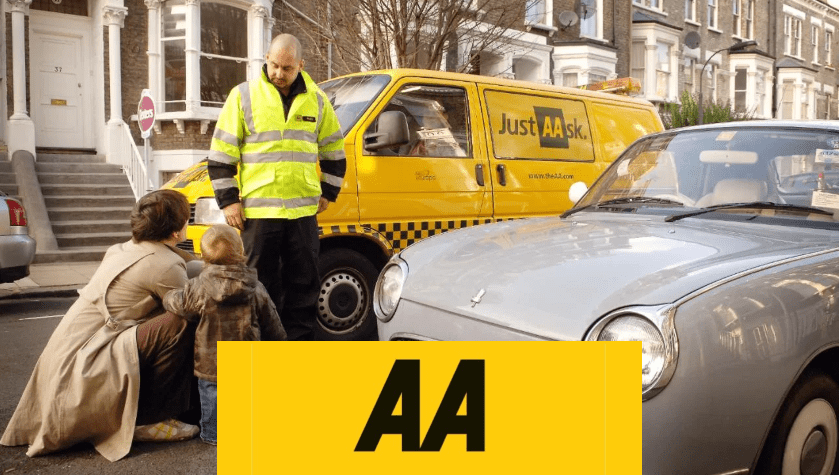 Breakdown Cover- Only £6 a month
Get great breakdown service for only £6 a month!
Offers for Police Community
Police Discount Offers have teamed up with AA Breakdown to bring you this great service for as little as £59.00 for annual subscription.
Get recovered anywhere in the UK within 45 minutes and roadside repairs completed within 30 minutes. If they can't get you moving again then the AA will take you to the nearest garage to get fixed.
Benefits of AA Breakdown:
They can repair 8/10 vehicles at the roadside
The company have more mechanics than most other breakdown companies
Members have rated them 4.6 out of 5
There are two ways to get your online breakdown cover – Personal Cover or Vehicle cover.
Personal Cover – This will cover you, no matter what vehicle you're driving.
Vehicle Cover – This will cover your vehicle and doesn't matter who is driving.
So if you're looking for 24/7 breakdown cover, why not take a look and use the offers, deals and promotions above to save when purchasing breakdown.