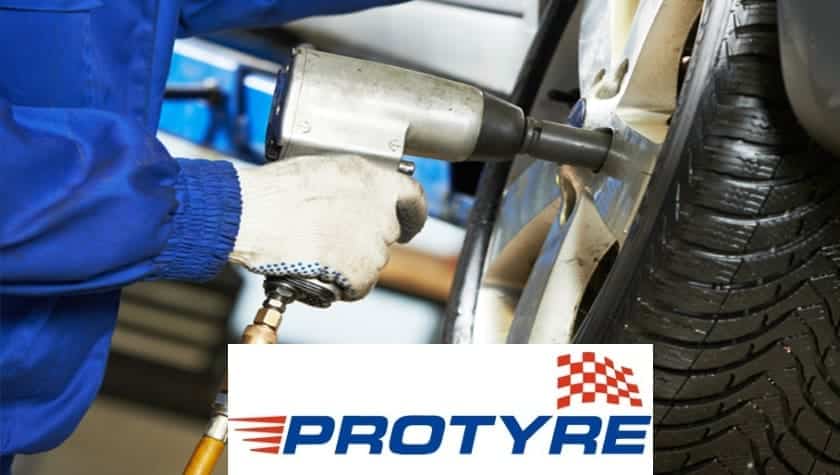 POLICE DISCOUNT AT PROTYRE
Protyre is operated and run by Micheldever Tyre Services. They are a warm, friendly, local service and offer a professional service to all customers, giving peace of mind. The business has been around since 1972 and expanding their business to all parts of the UK.
They currently have 112 garages around Britain and continue to grow each finance year. They are one of the fast developing suppliers and fitters of tyres and automotive services.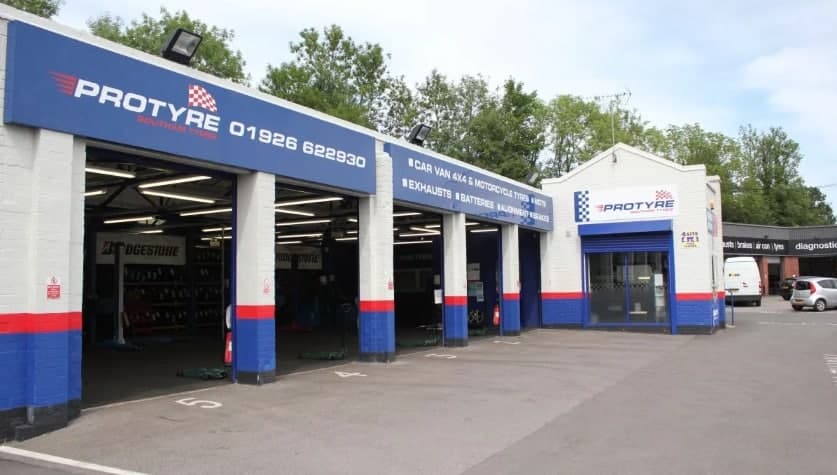 Police Discount Offers have teamed up with them to provide you with some amazing offers and discount codes to save you money. We all know how expensive running and fixing a vehicle can be, make sure you use these offers to save online today!