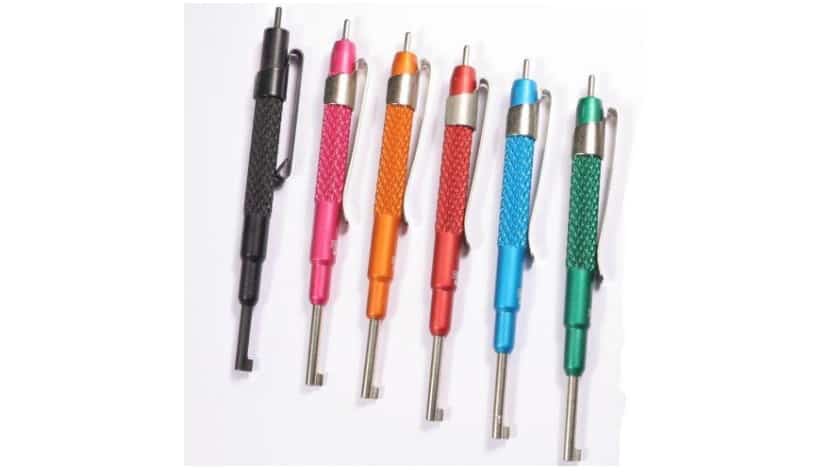 Coloured Handcuff keys - Choose your colour handcuff key which are ideal for everyday Police use.
The new ZT14 Handcuff Key. It comes in various different colours. The key fits all standard handcuffs issued to Police Officers. It has a pen type attachment which allows you to clip it to any of your pockets or belt whilst on patrol. This means you will always have the key to hand when you need it most!
These keys are manufactured in the US to a high standard and are ideal for everyday police use. Get your key today and choose the colour from the drop down menu.