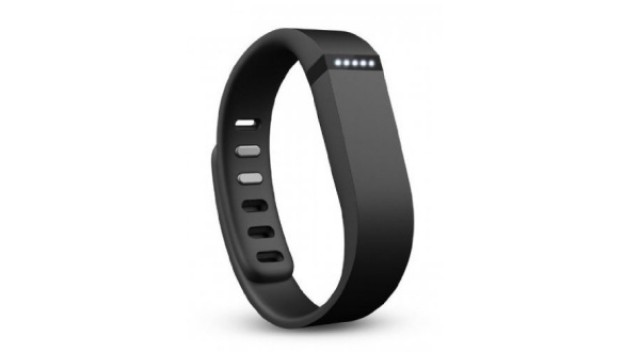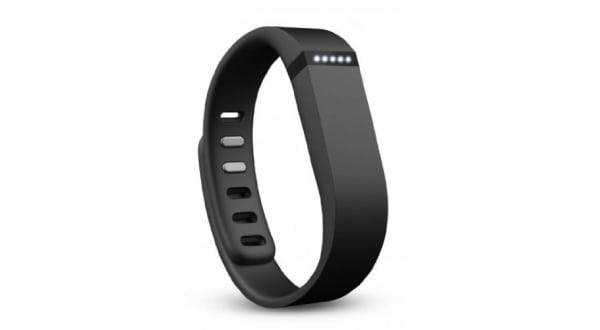 Last Updated on by Steve Jones
Police Discount Offers bring you this great stylish device, which you wear all the time, to get the motivation you require for a more active life. The FitBit will record steps, calories burned and distance, plus it provides the information on how your doing on daily goals.
During the night it will keep a record of your sleep cycle, which allows to you to learn how to improve your sleep and it also wakes you in the morning. So whilst your using your FitBit you can easily access all your information on a computer at any time or from Iphone or Android Phone.
What's in the Box?
1 x Fitbit flex tracker
1 x Small wristband
1 x Large wristband
1 x Charging cable
1 x Wireless USB dongle
1 x Free fitbit account