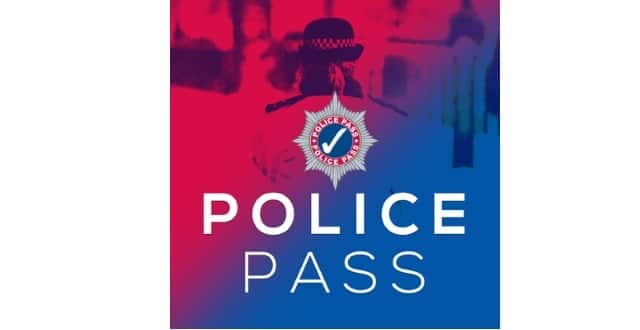 Last Updated on by Steve Jones
Police Pass is the largest provider of both OSPRE Part 1 Sergeant and Inspector and the National Investigators Examination (NIE) training – over 30,000 officers have used our training products.
Our team consists of 2 Operational Chief Inspectors who have passed the examination themselves in the top 1% nationally as well as a solicitor with over a decades' experience as a senior university law lecturer.
We specialise in elearning products including:
** Unique video lectures (OSPRE 35 hours / NIE 20 hours) covering all key aspects of the syllabus in bite sized easy to view chunks
** Multiple choice questions (OSPRE over 1000 questions / NIE over 600 questions)
** Download a module (including videos) to your device so that you can continue your studies even when you do not have access to the internet.
This app requires a Police Pass user account to access premium content – visit https://www.police-pass.co.uk to find out more.
If you already have the APP, please take a minute to write a review below for others users to view.