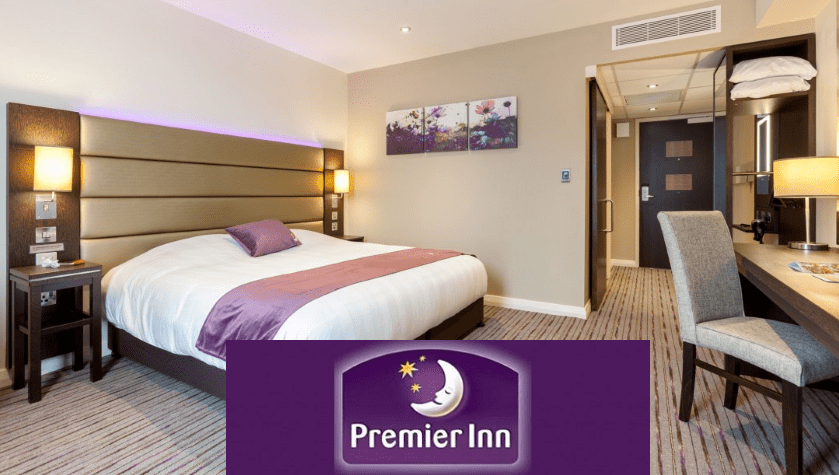 Away for the Weekend? Need a Short Break Stay?
All Police employees can enjoy a short break when you stay at Premier Inn. With over 600 locations to choose from your sure to find the right Hotel for you.
Amazing comfort and great food can be found at all locations with your Premier Inn Short break. Below is a list of what can be expected from each booking making the experience wonderful:-

Countryside Rooms
Enjoy a countryside room from only £39.00 - Loads of locations available!
KEY FEATURES
Luxury* king-size Hypnos bed
Toasty duvet
A choice of firm and soft pillows
Powerful showers in all rooms and baths in most
Freeview TV with 80 TV and radio channels **
WiFi and desk should you need to work in your room
Imperial Leather shower gel, tea and coffee making facilities and a hair dryer
Blackout curtains for a peaceful night's sleep
Hurry and be quick to book the best Hotels at the cheapest prices – With room prices at £39 – It's a bargain!