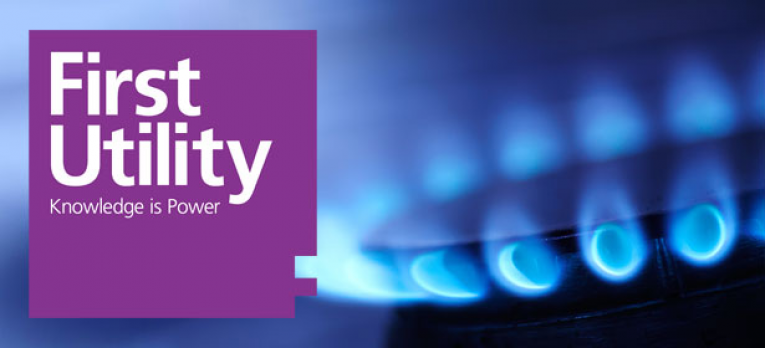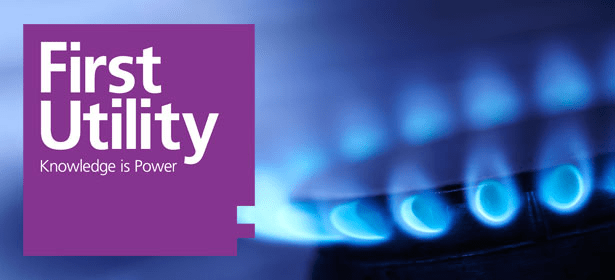 First Utility are no longer trading and have now changed to Shell Energy.
UP TO £166* ONLINE SAVINGS ON ENERGY BILLS
At First Utility we're creating cheaper, clearer, more accurate gas and electricity. Over seven hundred thousand customers have already switched to the First Utility way.
In 2008 we rolled out smart meters and revolutionised the energy industry. Today we're the UK's largest independent energy company and we're still putting our energy into innovation.
* Average annual bill based on a national average usage of 3,100 kWh of electricity and 12,500 kWh of gas.
With the latest technology in their homes, customers have the power to minimise their energy use and cut their bills.
First Utility has become the first energy company to be recommended by Good Housekeeping readers for its customer service and value for money.
The Good Housekeeping Reader Recommended Panel ran a full review of our customers' experiences with us and we excelled in all areas.
We're committed to continuously improving our service to our customers so they can spend less on what they need and more on what they want.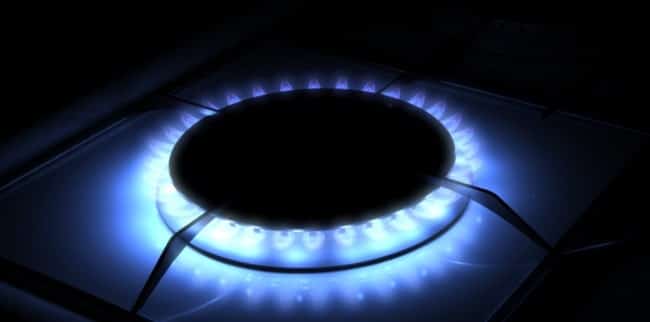 *Customers who registered at first-utility.com to one of our one year fixed term tariffs between 1 October and 31 December 2016 saved an average of £166 when compared to the average Big Six Standard Variable Tariff at the average energy usage for a medium household.