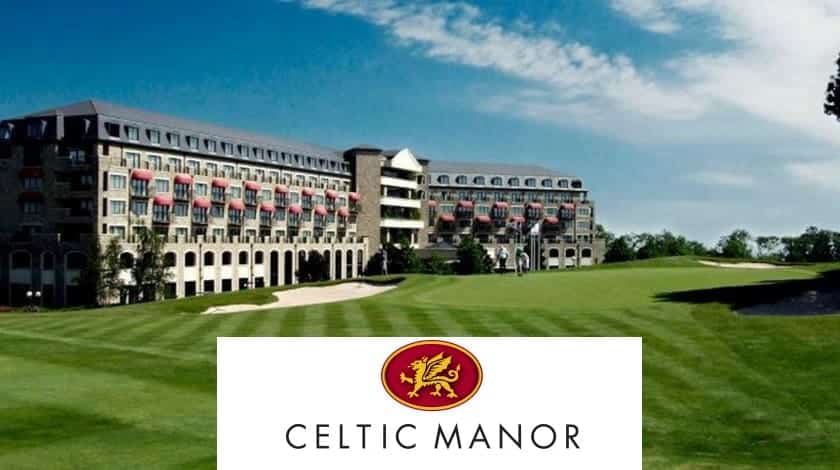 Did you work at the Celtic Manor during the NATO summit? Well, would you like to use the same facilities that Mr and Mrs Obama used?
Enjoy a luxurious stay at the Famous Celtic Manor South Wales with some great Discounts and deals available for Police Officers, Police Staff and their Families!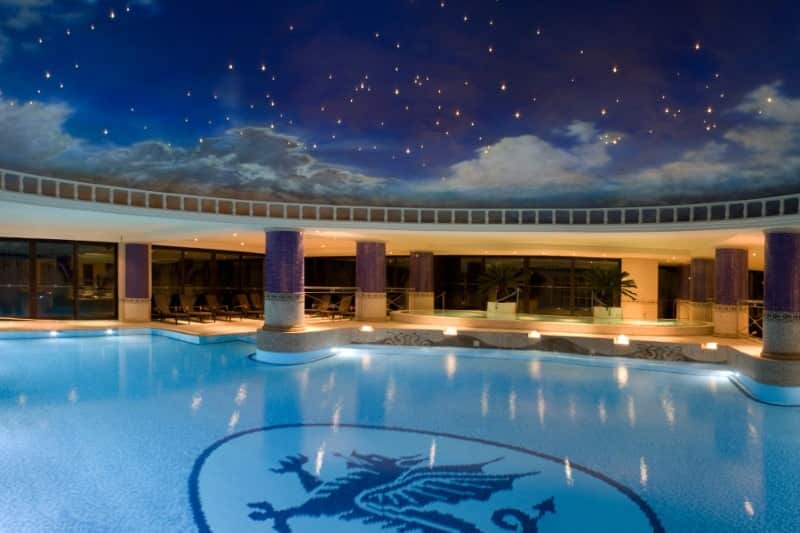 Book now to get the dates you need for that well earned Annual leave!