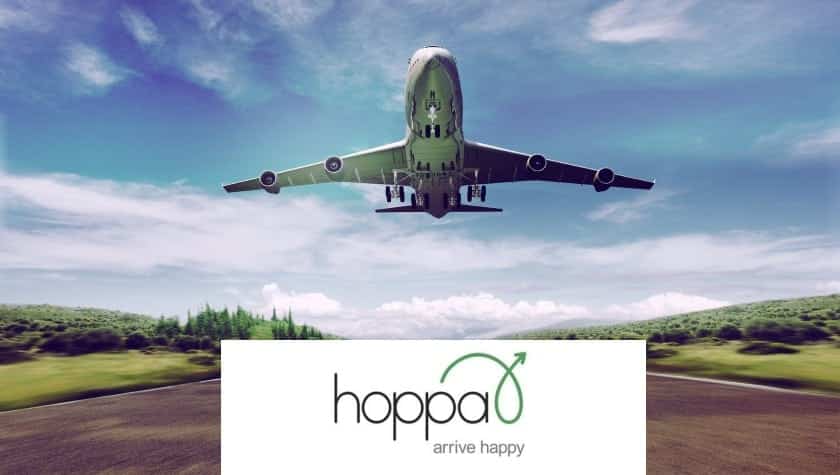 DISCOUNT ON AIRPORT TRANSFERS TODAY
The team at HOPPA have provided Police Discount Offers with a great discount codes saving you up to discount on all transfers when you book through them.
hoppa is one of  the leading provider of low-cost shuttle and private transfers worldwide. Their aim is to provide the highest level of service at great value-for-money prices.  They provide a worldwide service in over 90 countries, operating through over 474 gateways, including airports, ports and railway stations.
They operate transfers to and from all the main beach, ski and city destinations, as well as places off the beaten track. Providing Resorthoppa operate through a specific gateway and offer the type and size of vehicle for the service required, they can arrange a transfer to any destination.

hoppa offer both shuttle services and private transfers to meet the demand and individual requirements of their customers.
What are the Advantages of using Hoppa?
Hoppa have been around for some time and boast that they have had over 30 million customers worldwide, so they must have a clue about transportation of customers!
The first good thing about Hoppa is that they can compare 1000's of deals from providers which they keep updated.  This means that there will be plenty of bargains and offers available for hundreds of destinations.
Another reason to use Hoppa is the amount of destinations available, so that wherever you travel to in the world they have airport transfers and rides available all year round.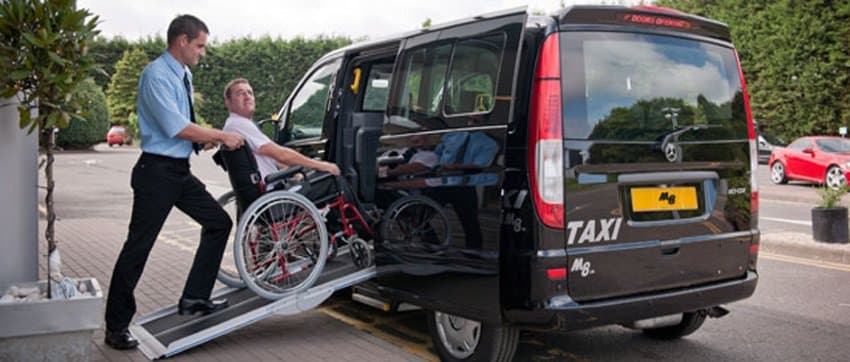 Various types of Transport available from Hoppa
PRIVATE COACH – If you're looking for transport of a large party and you want to stick together then you need the coach. A hoppa representative will meet you when you arrive at your destination and show you to the coach. The coach will then take you to your hotel in comfort and as quick as possible, allowing you to just relax and enjoy your holiday/trip straight away. You will be allowed 1 suitcae per person.
PRIVATE MINIBUS – Do you need a vehicle for a party of up to 10? Then the Hoppa minibus will be the method of transport for you. This option is ideal for slightly larger families and parties who want to travel together in private and you will be taken straight to your holiday destination. You will be allowed 1 suitcase per person.
PRIVATE TRANSFERS – This option is readily available throughout the world and in numerous locations. Once you arrive at the airport the hoppa representative will meet you and take you straight to your vehicle without having to queue. This is suitabe for party sizes up to 5 and without having to share with other strangers.
WHEELCHAIR FRIENDLY TRANSFERS – Suitable for parties and individuals who may have physical difficulties and require transfer vehicles which have been adpated for wheelchairs. This option is a quick and stress free option if you fall into this category. It is ideal for parties of up to 6 people and the driver will take you straight to your destination as efficiently as possible.