---
All Buying Options for Magnum Panther Side Zip Police Boots:


£59.79
£67.50
in stock
10 new from £59.79
as of 26th October 2021 2:46 am
---
MAGNUM POLICE PATROL PANTHER 8.0 BOOTS
These Magnum Boots Panther – 8.0 Side Zip offer an additional amount of satisfaction with a high profile side zip, designed for quick access.
The Magnum Panther Patrol Boots has been designed for police employees who demand a tough, professional and durable boot but don't want to pay a fortune.
These Police Magnum Police Boots will offer a similar cutting edge characteristics of the top end Magnum boots and have a lot there own features to show off!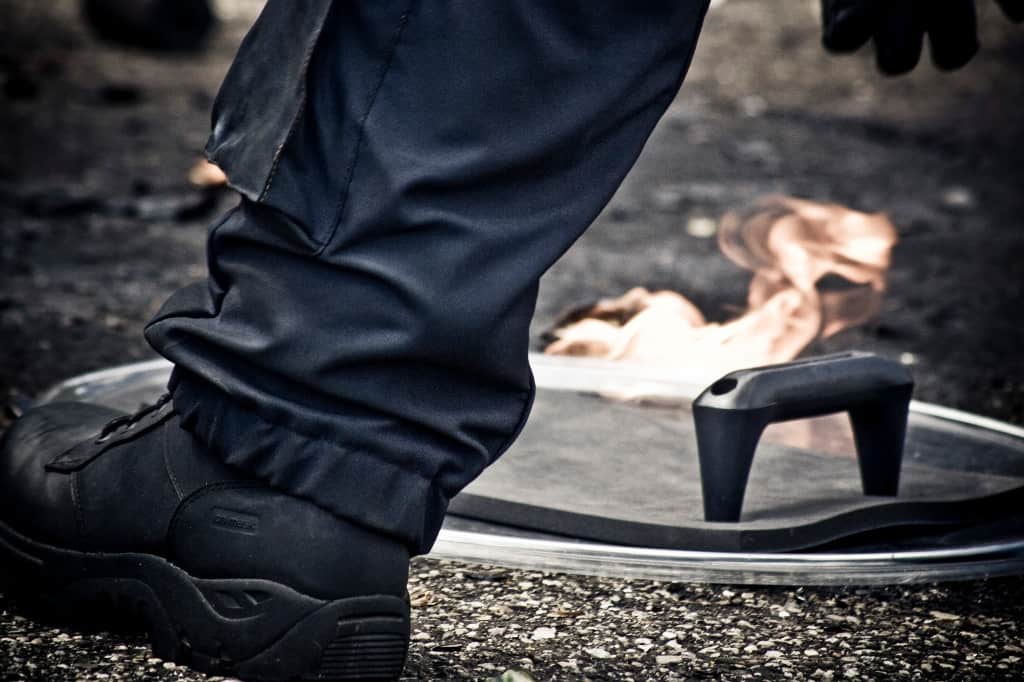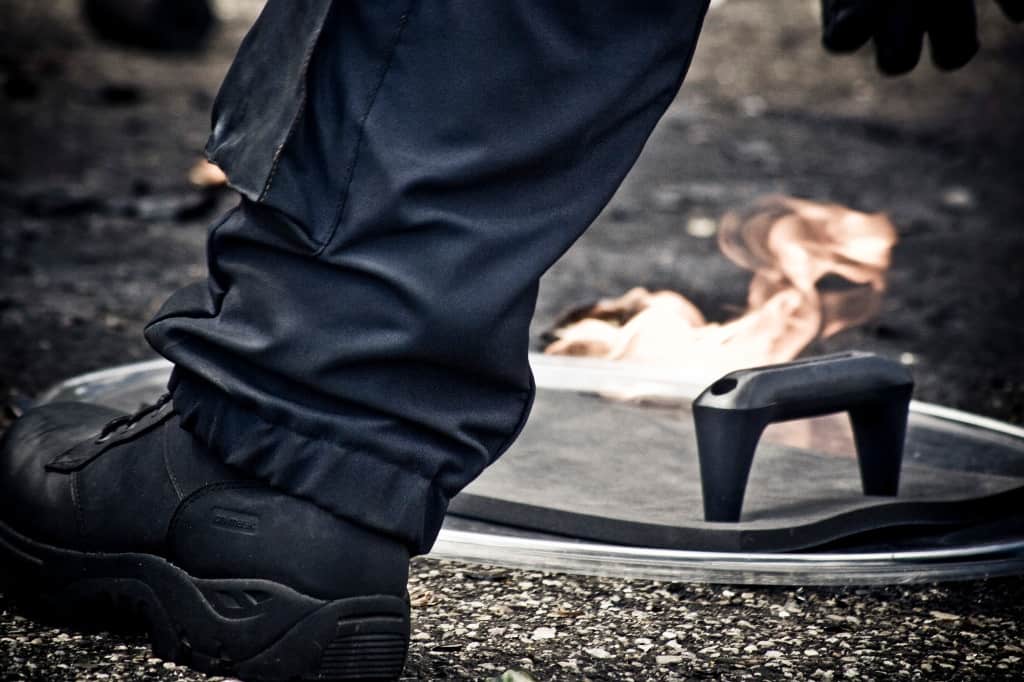 Superb grip, durable side zip, athletic design, and fully certified.  These are the Magnum Boots we have all been waiting for.
Police Discount Offers have sourced the very best price for you today on the Magnum Panther 8.0 Police Boots.
If Magnum Boots are not quite what your looking for please remember that our website has lots of different makes and designs by various different companies. Therefore check out all our Police Boots and you could save even more money!
QUALITY AND BEST MAGNUM BOOTS
Great price and FREE DELIVERY everyone will want a pair! Quality boots at a quality price!

Magnum Panther 8.0 Boots Tactical Police
Great boot with lots of potential and provide a professional and great look. Plenty of sizes available.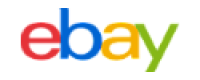 MAGNUM POLICE BOOTS
Watch a video of the latest Magnum Police Boots today!
ALTERNATIVE PURCHASE OPTIONS
Have you had a pair of these boots? If so, please  rate them and comment below to let others know your valuable feedback.
Best Magnum Boots for the Price!
You don't want to pay a fortune for Boots. That's why Police Discount Offers have found this well designed, professional looking Magnum Police Boot for less. With up to 30% Discount you will find it difficult to get it cheaper elsewhere.