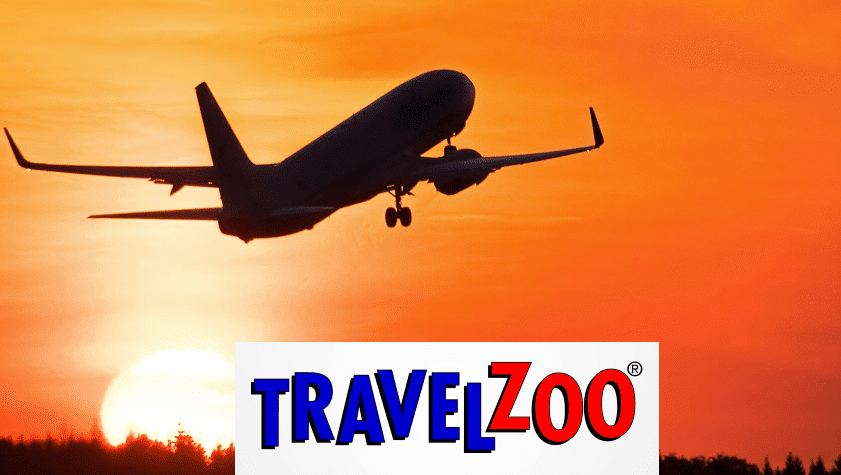 Police Discount Offers have teamed up with TravelZoo to bring you some wonderful Holiday destinations and loads of amazing discounted offers for your next Holiday!
Travelzoo offers give you 40-50% saving on hundreds of Holidays! They have high standards which means that they provide Michelin-rated, celebrity-endorsed venues and they make sure your experience is a memorable one! They purchase each deal as a voucher for customers to redeem directly with the venue.
Travelzoo have over 27 Million members worldwide and approximately 25 offices around the world. They have become a trusted provider of Holidays and Entertainment for National and local deals.
Buy your next holiday adventure through Police Discount Offers and pick up a bargain today!