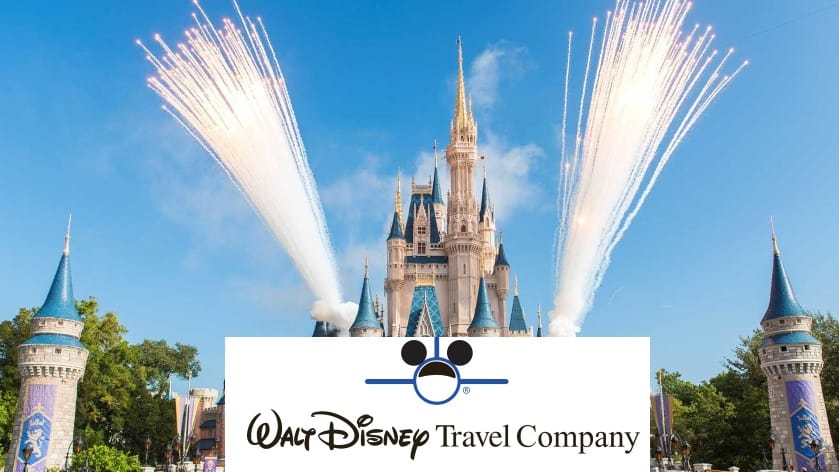 POLICE DISCOUNT – WALT DISNEY HOLIDAY
Well if you were ever wondering what it would be like to experience the Holiday of your dreams, look no further. When you visit the Walt Disney Resort Florida you will be amazed how good a holiday can be! So much so that a 14 day stay probably won't be enough and you will want to return!
Whether you just want accommodation, the Disney Theme Park tickets or a Disney Hotel and Ticket Package, the Walt Disney Travel Company will get you whatever you desire with plenty of choice and a sprinkle of magic!
Are you on a budget or have you saved up your hard earned pennies? The Walt Disney Travel Company has lots of Resort Hotels to choose from, including Disney's Value Resorts, Disney's Moderate Resorts, Disney Deluxe Villas or Disney's Deluxe Resort. Also it doesn't mater how long your stay is because they will have the Disney Theme Tickets to compliment your holiday. They have a great range of ticket prices with amazing benefits.
The company has over 35 years of first hand experience in planning and organising a magical stay at the Resort. There is a vast amount of magical offers and inside knowledge on restaurants, best locations, all the parades and much more.
SEE THE DISNEY SITE FOR FULL DETAILS.
DISCOUNT DISNEY HOLIDAY
Get amazing discount at Disney Florida when you buy today!