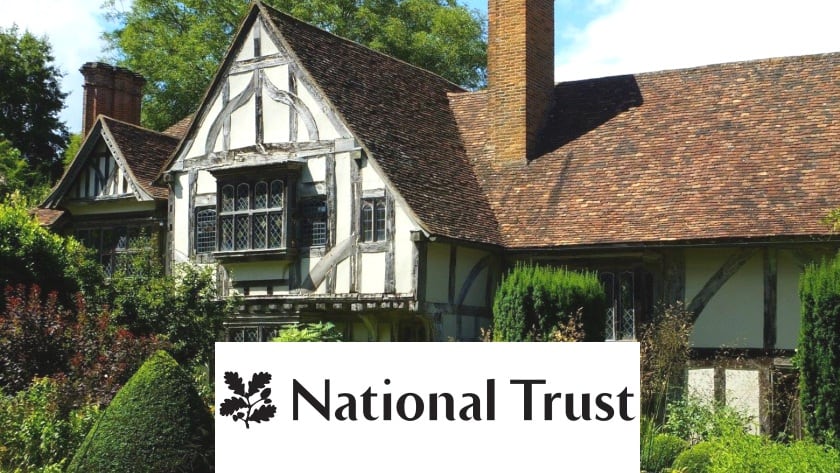 10% Discount
Sign up to the newsletter and get 10% Discount online.

£5 Voucher with Membership
£5 M&S voucher when you purchase a National Trust Membership

Free Pair of Binoculars
Free Pair of Binoculars when you purchase via Direct Debit.

Joint Membership for ONLY £120
Make a wonderful gift and great offer. Joint membership for Only £120

25% Discount for Seniors
Get 25% Discount on National Trust Membership for Senior members. Offer available for people aged 60 and over.

2 Adult Family Membership from £120
Family Membership available online for only £120 a year.

LIFE MEMBERSHIP OFFER
Join now for the rest of your life for ONLY £1,730 with National Trust.
Life Membership includes
Unlimited use, for you for life
Free parking at most National Trust car parks
Free National Trust handbook every year, full of ideas to help you plan a visit
Free National Trust Magazine, three times a year, packed with news, interviews and inspiration
Luxury welcome pack including gold pin badge
Founded in 1895 by three people who saw the importance of our nation's heritage and open spaces and wanted to preserve them for everyone to enjoy.
The National Trust is a charity that looks to protect and share places of historic interest or natural beauty. The conservation organisation covers England, Wales and Northern Ireland, and is the largest membership organisation in the United Kingdom.
Today, these values are still at the heart of everything we do. They care for coastline, forests, woods, fens, beaches, farmland, moorland, islands, archaeological remains, nature reserves, villages, historic houses, gardens, mills and pubs. Restoring them, protecting them and opening them up to everyone in the UK and guests from abroad.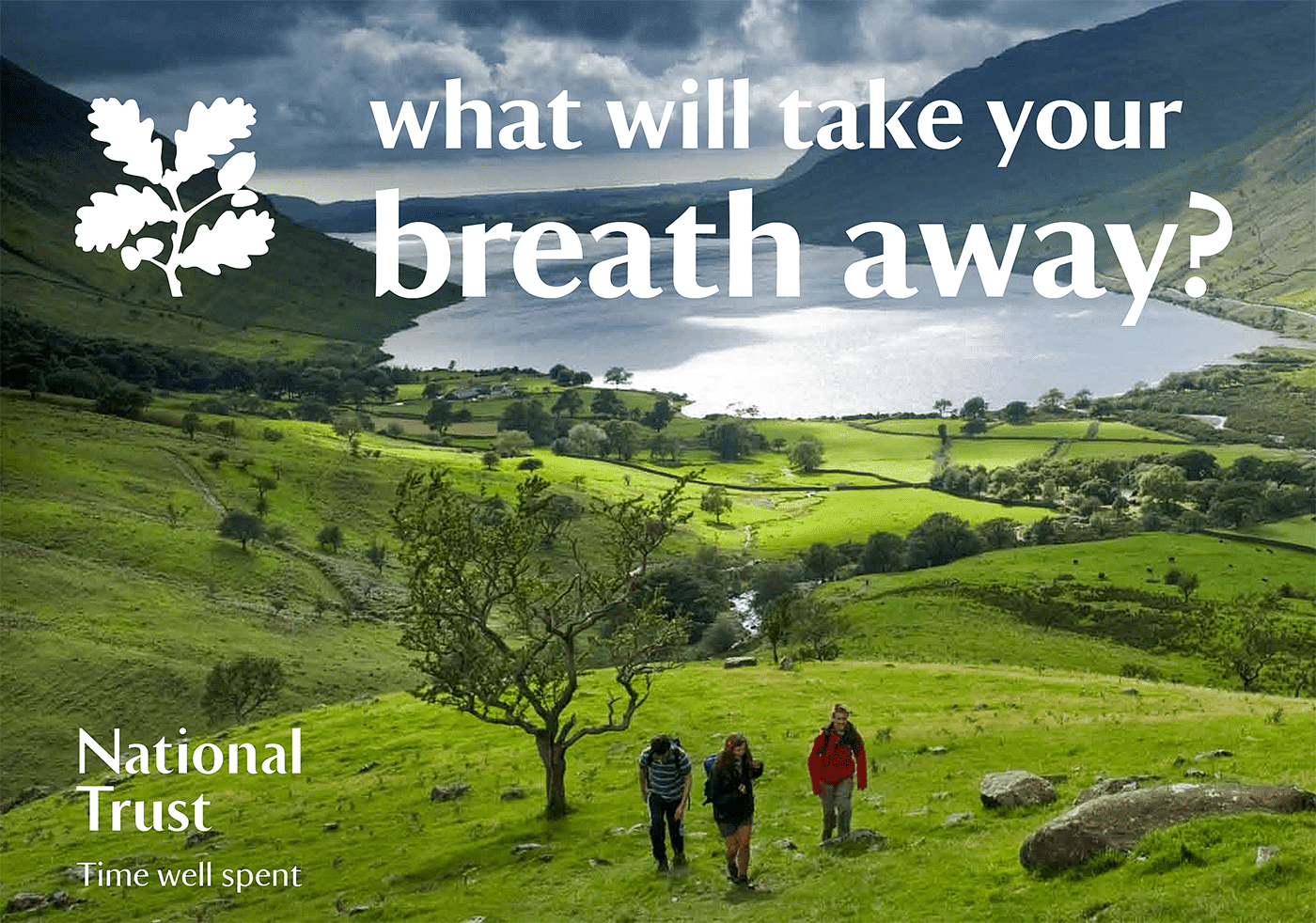 Members of the National Trust are not only supporting the wonderful sites across the UK but they're also able to explore them and enjoy what special venues the UK has to offer.
If you're interested in exploring the UK and its hidden treasures then the National Trust is for you. It is an ideal day out for the whole family and is the ideal setting for lovely memories. To get the most out of the National Trust be sure to check out our promotions and codes next time you're planning a holiday or day out.
Why Join The National Trust?
Great value – with membership prices starting at as little as £31.50 you can visit hundreds of fantastic places in England, Wales & Northern Ireland as many times as you like.
FREE car parking at most National Trust countryside, woodland and coastal car parks. Children under 5 go free.
The National Trust membership pack which contains:
Members' Handbook – the essential guide to all the Trust's properties, opening times and locations.
The National Trust Magazine – published three times a year with news, views, articles, features, gardening tips and letters.
Regional Newsletters – updates on the special events and activities in your area.
Car parking sticker – free parking at most National Trust car parks.
Map Guide – your guide to over 300 beautiful buildings and 200 glorious gardens

National Trust Membership
Get access to the hundreds of locations across to the UK for FREE when you sign up with the National Trust