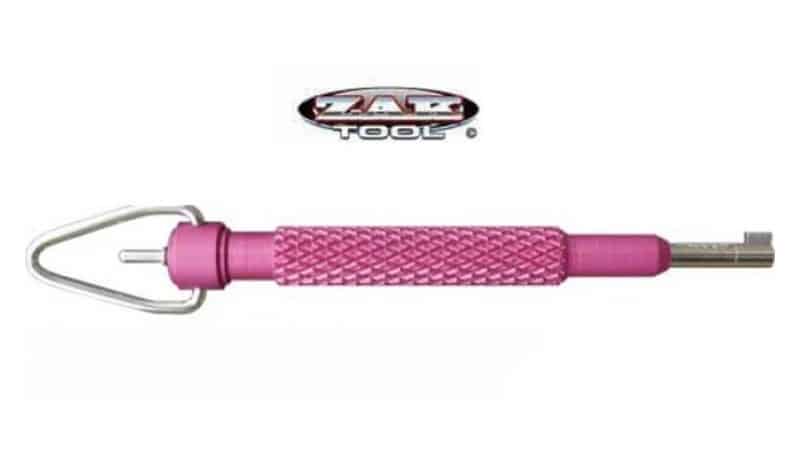 PINK HANDCUFF KEY
Get this funk y Pink Handcuff key today! It comes with swivel top and can be attached to a belt loop with the clip at the top.
Get this Pink Police Handcuff key today! The key is approximately 6.5cm in length. It locks and unlocks handcuffs with a spin of the thumb and forefinger. It is made of a heat treated stainless steel.
No discount on this one, but a very essential piece of police equipment that every officer needs.