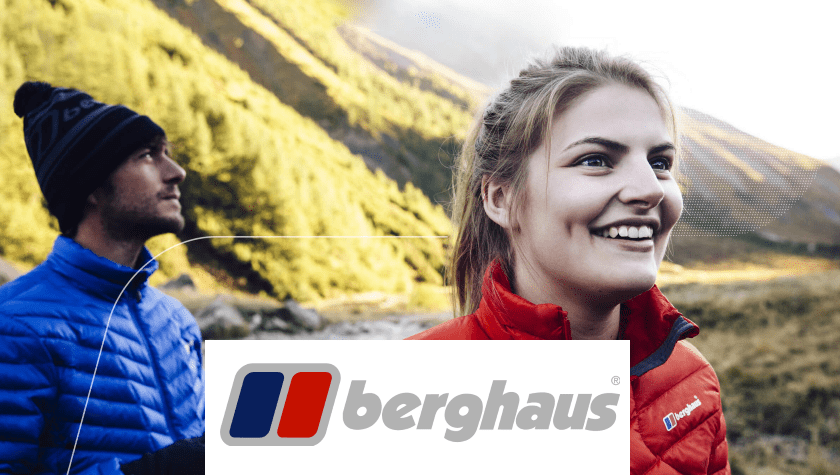 BERGHAUS POLICE DISCOUNT
We are pleased to announce that we have teamed up with The Outdoor Clothing and Footwear Brand BERGHAUS to bring you some exclusive discount!
Berghaus Limited is an outdoor clothing and equipment manufacturer founded in 1966 by climbers and mountaineers Peter Lockey and Gordon Davison, initially as an importer and distributor of outdoors products. Lockey and Davison's outdoor store in Newcastle-upon-Tyne, UK, went by the name of the LD Mountain Centre.

In 1972 they began designing and manufacturing their own products for sale in their shop. They called their brand 'Berghaus' which is a literal translation of 'mountain house' in German.
Berghaus provides a selection of men's, women's and kids outdoor equipment and clothing, such as jackets, jumpers, fleece, winter clothing and more! They also have a section of specific footwear and accessories designed for outdoor use.