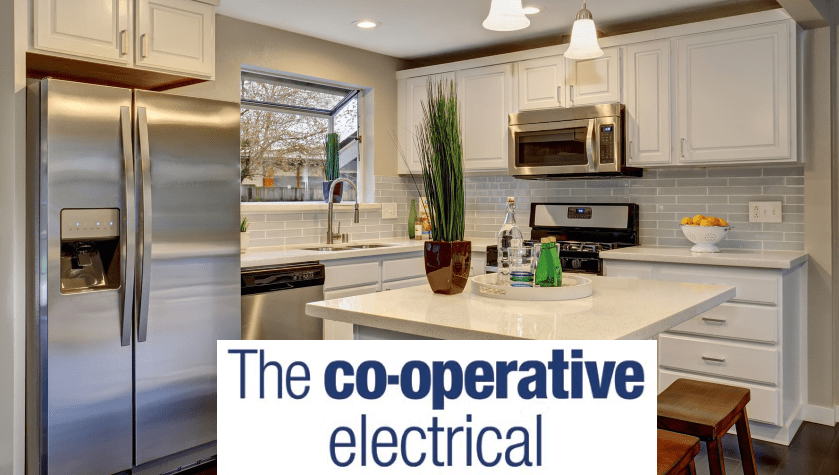 Police Discount Offers have teamed up with CO-OP Electrical to bring you some great monthly discount codes. Keep checking back at regular intervals for all new codes and hundreds of pounds worth of savings.
They are careful when choosing their available products and guarantee only the best brands and products are chosen.
They aspire to provide excellent value for money, no matter what you buy for all their customers.
If you purchase a cooker, a dishwasher, or a television, you will be safe in the knowledge that they have taken time to research and evaluate products, so you get the best tech at the right price.
CO-OP Electrical also provide extended warranty on products which you can choose when you make your purchase.
What Discount do you get at Co-Op Electrical?
There is no Police discount specific to the Police community. But that doesn't mean you can't save through police discount offers? What we have done is teamed up with co-op electrical to bring their latest offers straight to you!
The deals that you see above are from the staff at Co-op who have sent them through to us! These are the best bargains and promotions which means you won't get a better voucher deal elsewhere.
Over time we have had lots of different discounts and some of the main ones have included money off TV's, Fridges, Small appliances and dishwashers. To keep us on our toes, the smart people at the Co-Op often change these deals and so the best thing to do is come back to this page frequently to get the deal right for you!