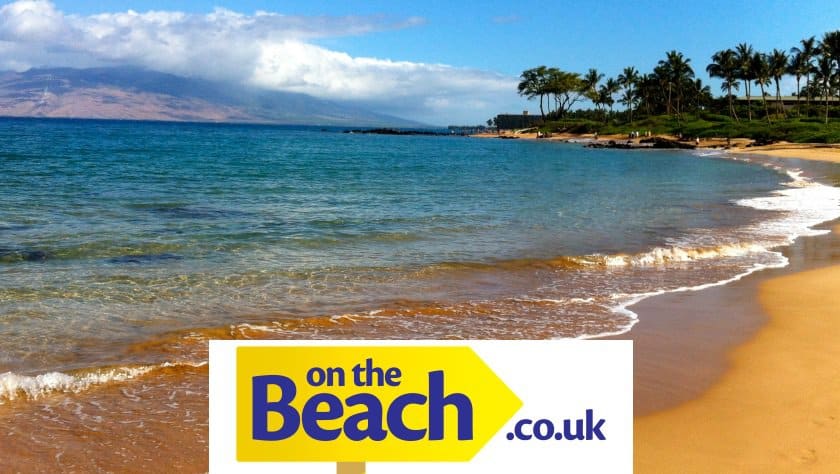 Police Community deals – On the Beach
Everyone needs a good holiday once a year! (When you can get annual leave approved) So where do you choose to go? What locations do you want to visit?
On the Beach Holidays have some amazing destination to choose from and has come a long way since its start in 1995! It is now one of the UK's leading online travel agencies and engage with over a million customers a year, taking them to locations all over the world.
There are an abundance of flights available at any one time, over 30,000 hotels from which to build that perfect beach and poolside holiday.
We have teamed up with On the Beach to bring you some of their best deals and offers available throughout the year. These deals are available for the whole of the Police Community, so share with friends and family.
Where Can I go?
Although there are locations around the globe available, On the Beach have some leading destinations which will take you to popular Holiday resorts in The Canary Islands, Mainland Spain, Turkey, Egypt and The Algarve. Plus they have recently given customers the option of long haul to Thailand, Dubai and Florida.
So you can see that you can go almost anywhere with On The Beach, plus you have the added bonus of being provided with some of the very best discounts available. This allows to save money which can be reinvested into you and the family enjoying yourself at your prefered holiday location.

Who doesn't love a Beach Holiday?
On the Beach try and make it as simple as possible to book that perfect beach holiday – they actually state you can browse and then buy within 3 easy steps.
There is so much choice with this company and very often there is a big discount to go with it! They only provide beach holidays which means they are experts at finding your next beach holiday.
Experts in the Sun, sand and sea…..