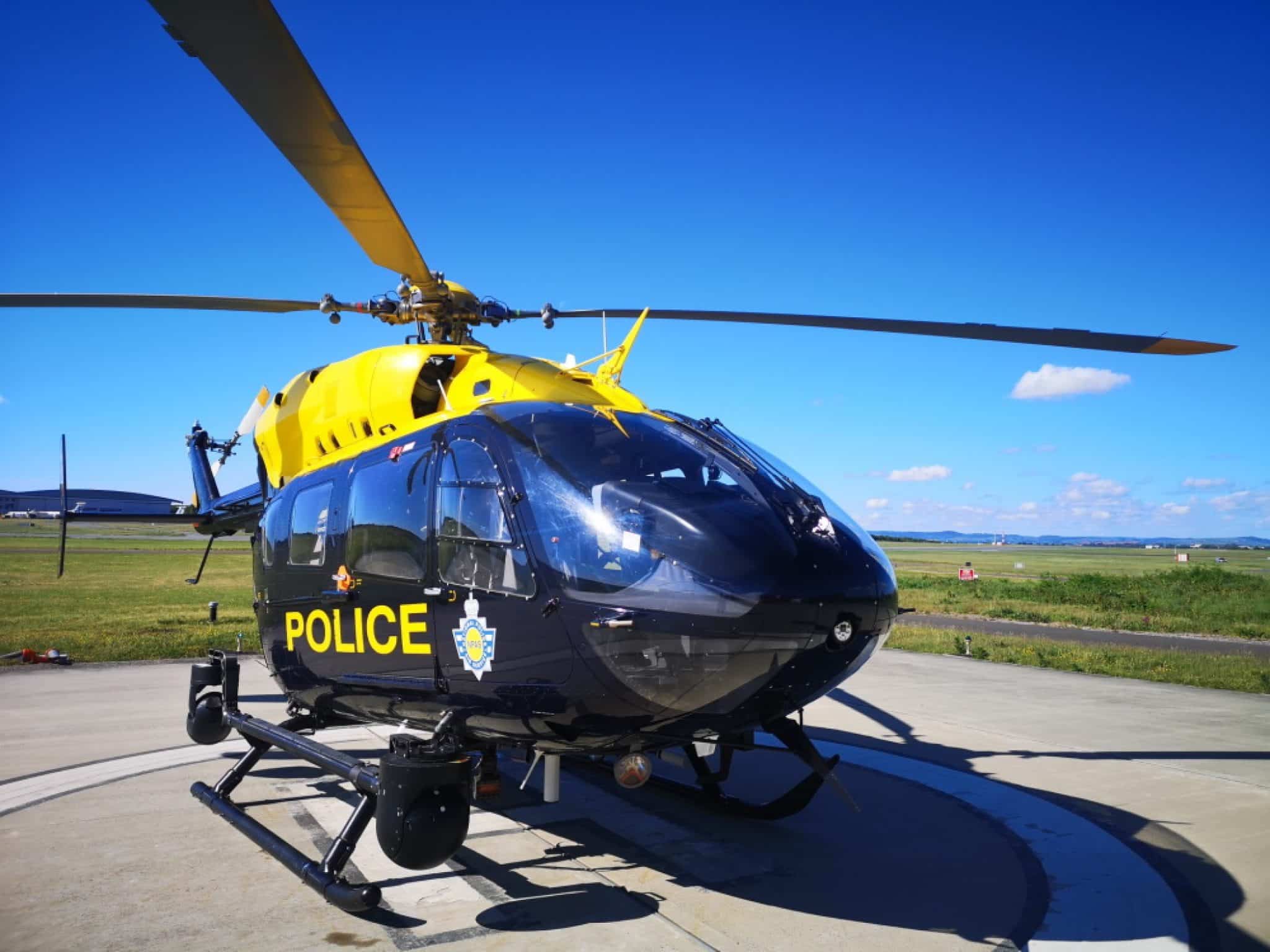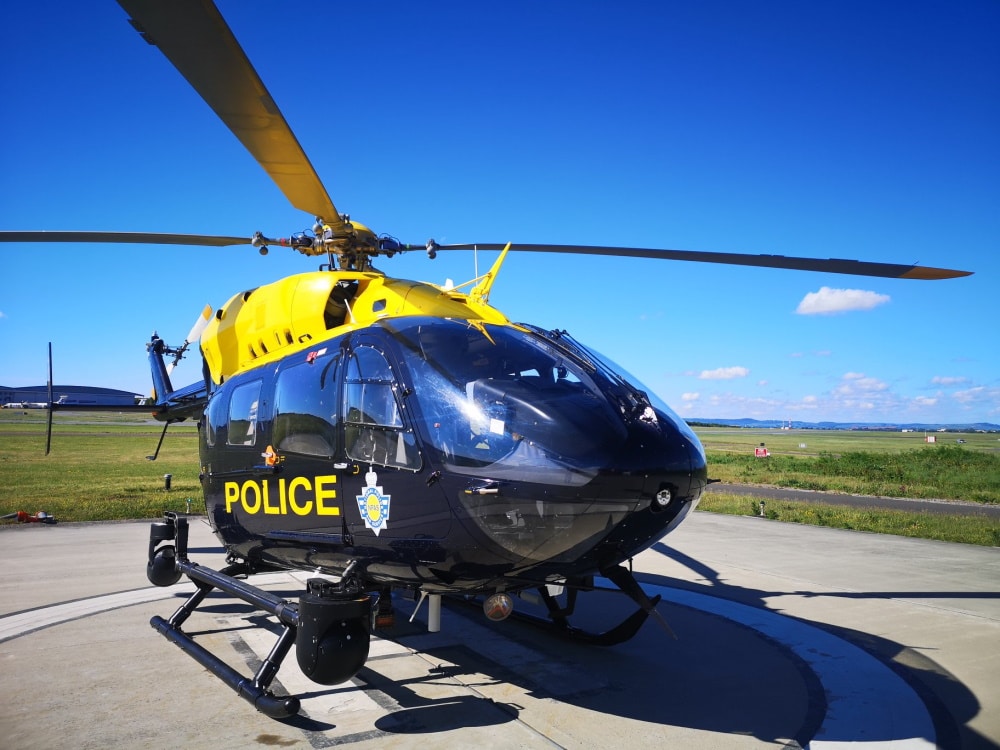 Police air support teams are a vital part of law enforcement, providing critical assistance during times of emergency. Whether it's tracking down a suspect or helping with search and rescue operations, these teams play a crucial role in keeping our communities safe. In this blog post, we'll take a closer look at the role of police air support teams and how they help fight crime. Stay safe out there!
What are the Benefits of NPAS?
The National Police Air Service (NPAS) provides police forces with a police helicopter capability. It is a civilian police service that is jointly owned by all 43 police forces in England and Wales and is funded by them.
The primary role of the police helicopter is to provide police forces with specialist air support in order to help them carry out their normal duties.
This might include tasks such as search and rescue, chasing suspected criminals, or providing CCTV coverage at large public events.
The aircraft provide a visible and powerful deterrent, ensuring communities are safe and people feel safer. There is also the ability to move aircraft and crews to meet demand across England and Wales, making sure that police forces have the air support they need, when they need it.
Having used the NPAS support helicopter to catch a fleeing suspect from a crime scene and seeing first hand what they provide officers on the ground, I can absolutely agree that this is a service all forces across the UK will benefit from.
Ultimately, the National Police Air Service helps to keep us all safe and police officers around the UK can be assisted by this amazing assest day or night(weather premitting).
What does the National Police Helicopter fleet consist of?
The NPAS fleet consists of fixed-wing aircraft and helicopters, which are equipped with the latest police technology and equipment.
Specific aircraft used – Eurocopter EC135s and EC145s, plus four Vulcanair P68R aeroplanes.
These police helicopters and aircraft have the following equipment onboard: Forward Looking Infrared Cameras (FLIR), night vision goggles, and police radios.
NPAS also has a number of other specialist teams and officers, including Air Operations Coordinators (AOCs), Air Observers (AOs), and Air Crew Liaison Officers (ACLOs).
The Police Helicopters are designed to be easily recognizable so that they can engage in air searches for lost children or injured people. Therefore all police helicopters have dark blue paint with yellow stripes on them. The yellow help aircraft stop the helicopter from above and the dark blue assists aircraft flying alongside or below.
Where bases located?
The National Police Air Service (NPAS) has 14 bases across the United Kingdom. In addition to these regional bases, NPAS also operates from a base at Lippitts Hill, Epping Forest. This base provides a 24-hour air service for London, in support of the Metropolitan Police Service.
Police Scotland have their own Air support unit based at Clyde Heliport. It is responsible for all operational requirements across Scotland. This includes ensuring the safety and efficiency of all police helicopter operations within Scotland. Clyde Heliport is dedicated to providing the highest level of service to its Police Officers.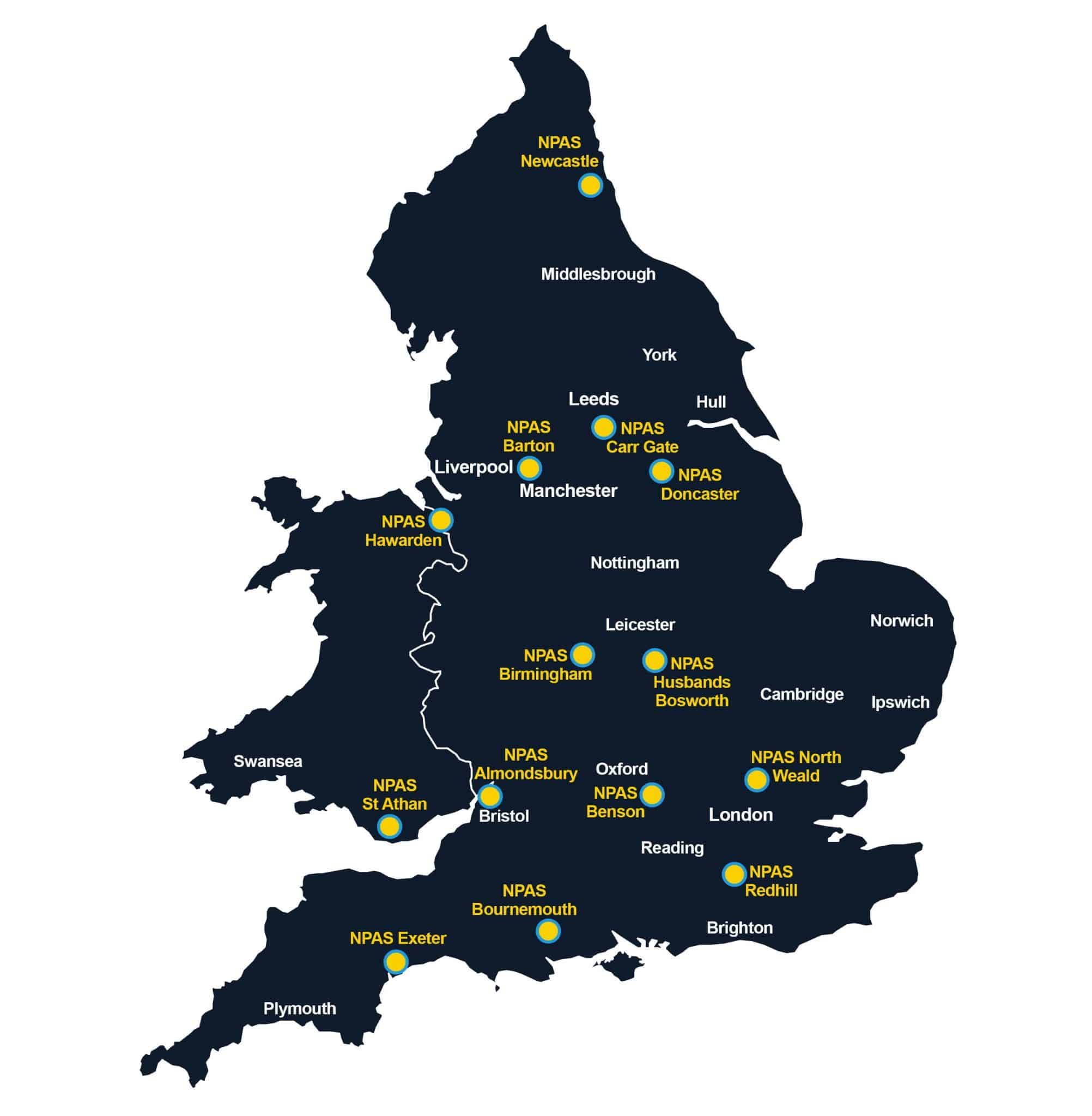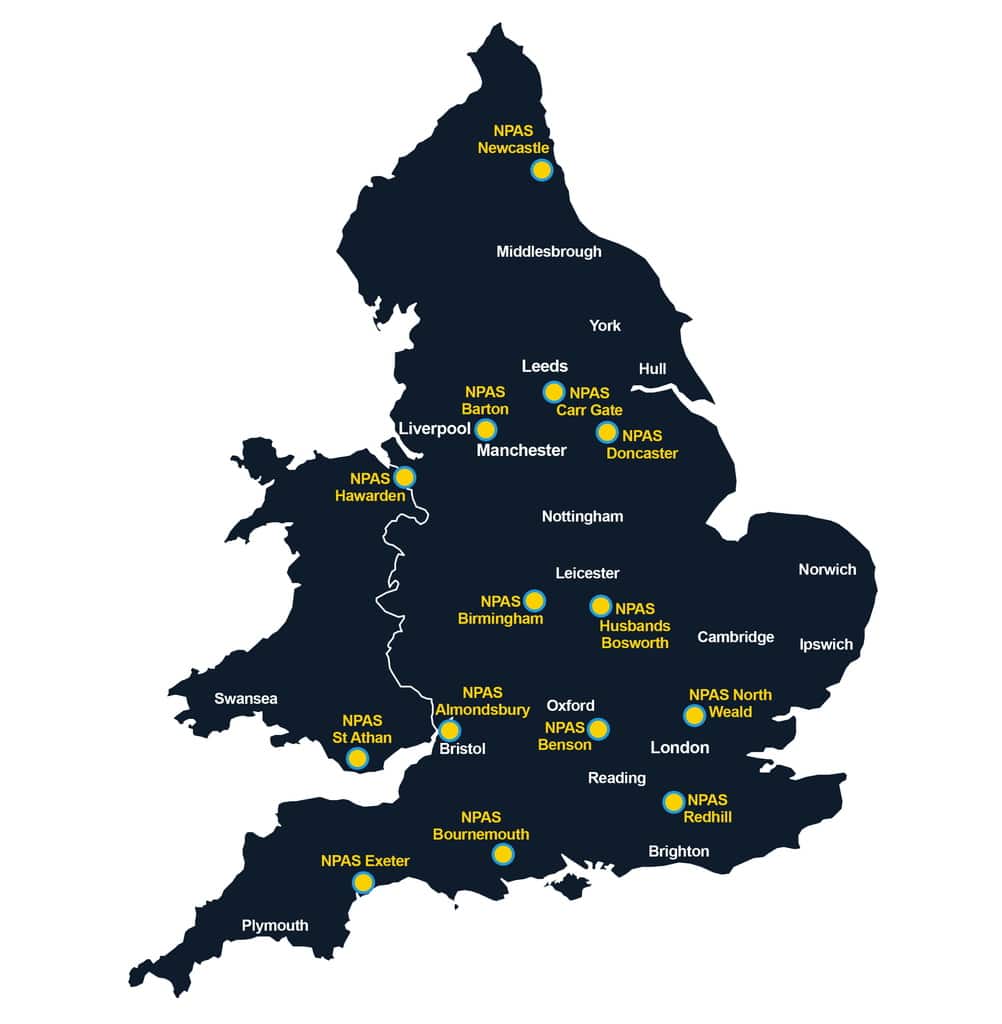 The Crew and selection process
Tactical flight officers are crew members who generally don't have a background in aviation, but are either police officers or police staff. These people join National Police Air Service from different Police Forces, locations and backgrounds as well!
The TFOs work with the pilot during missions by monitoring radar data or other information that could help them out if there's an emergency situation going on somewhere nearby.
Selection for this role is not easy you will face a rigorous recruitment process to make sure you are suitable for the role. There are multiple steps involved in this journey and you must pass each one prior to moving onto the next.
The final step in the recruitment process is a 3 week residential initial TFO Course. This provides an opportunity for those who have completed all other components successfully, or are required skills wise to continue onto secondment and are employment with West Yorkshire Police (NPAS officers).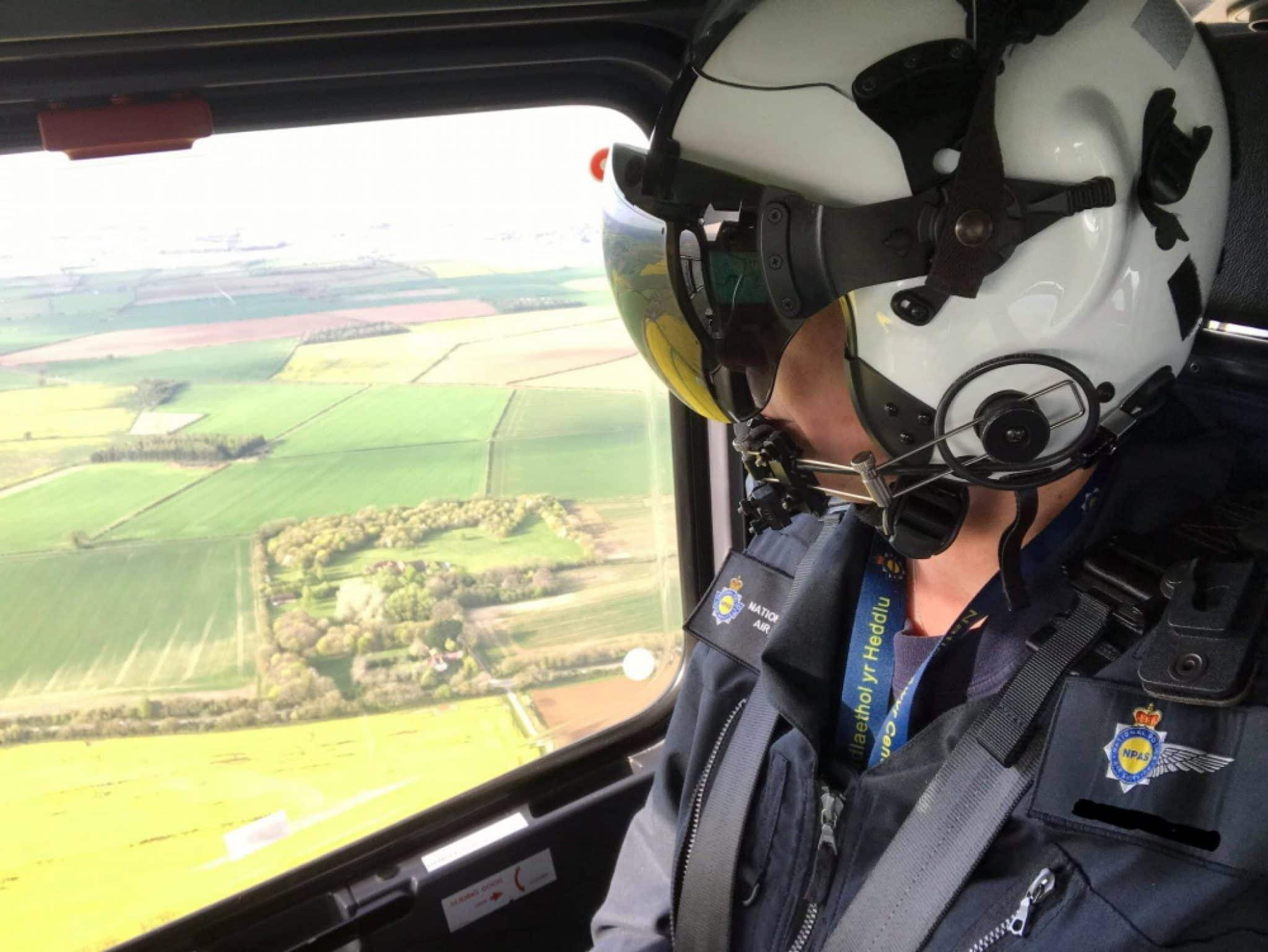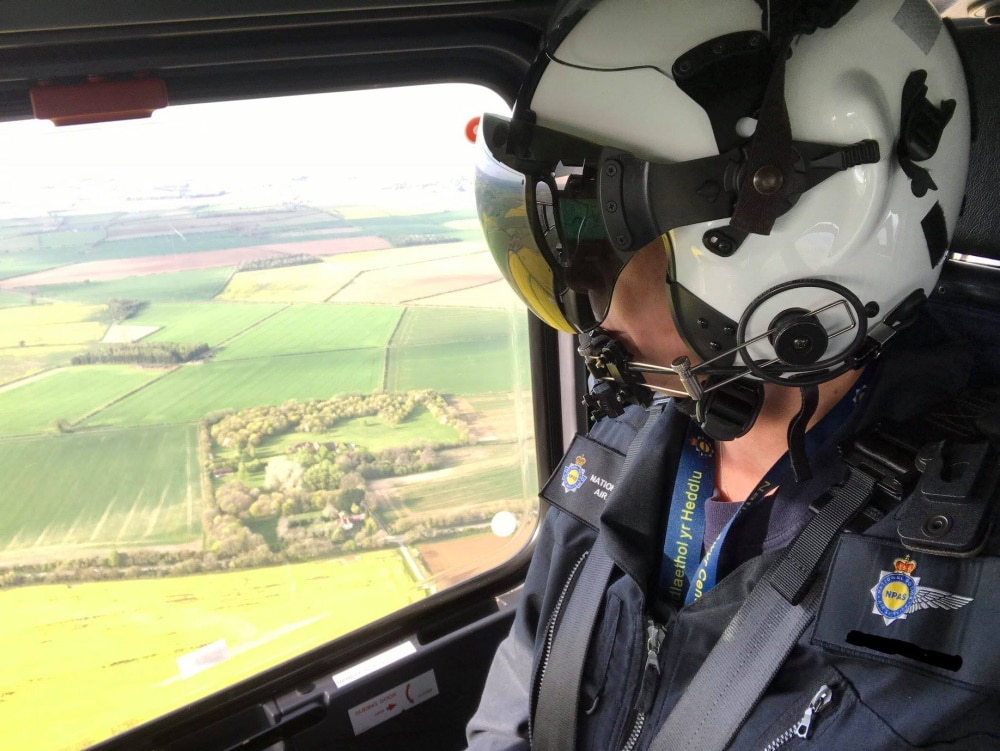 FAQ'S for Police Helicopters in your area
Why is the police helicopter out tonight?
If you see a police helicopter flying overhead tonight, don't be alarmed. The police helicopter will only be out if there is an ongoing incident that requires air support.
This could be anything from a missing person search to a police pursuit to a medical evacuation.
What this also means is that usually police officers will be accompanying the helicopter by following on the ground.
So don't feel worried or frightened as there will almost certainly be officers nearby, if you can see the police helicopter from your house.
Another factor to remember is not every helicopter that flies locally is operated by the police, so if you're curious about what's going on, you can always follow NPAS on twitter for updates. Plus your local force twitter account will have a similar set up to inform local residents when the helicopter flies over homes.
Why is there a police helicopter over my house?
If hear the helicopter hovering over your house at night, then it is almost certain to be some type of police incident. There are a variety of situations that the aircraft is dealing with, but the main focus is not to panic.
There will be officers on the ground supporting the incident and if you see or hear anything unusual you can always pick up the phone and call the police. If you believe someone may be evading the police helicopter and you can clearly see, then it would be advisable to call 999.
Bottom line is it's better to get disturbed by the police helicopter than a burglar creeping around you or your neighbour's property.
CONCLUSION
NPAS is a vital tool in the police force, providing an aerial overview of large areas quickly and safely. The crew undergoes a rigorous selection process and training regime to ensure they are prepared for any situation they may encounter.
On a daily basis, NPAS tackles criminality, helps save lives and keeps people and communities safe. Would you want to join this specialised unit?