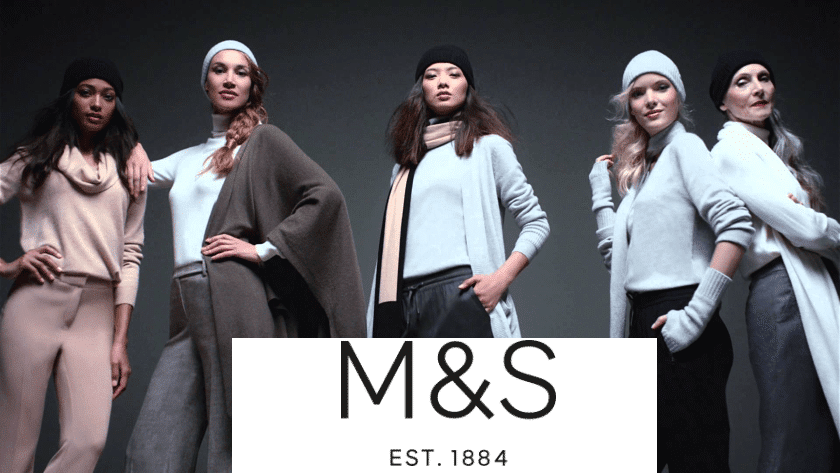 MARKS & SPENCER POLICE DISCOUNTS
M&S are one of the UK's leading retailers. They sell stylish, high quality, great value clothing and home products.
M&S have the biggest range online for: Womenswear, Lingerie, Menswear, Kidswear, Homeware & Furniture, Wine, Flowers and Gifts, Entertainment and all at: www.marksandspencer.com. Plus, a great range of products with 50% off original M&S prices available at M&S Outlet http://outlet.marksandspencer.com/
Police Discount Offers bring you these great deals and offers. These are updated daily and we will continue to bring you the very latest and best savings available for Police Families.
Marks and Spencer often have deals some of the most wonderful products available on the market and we hope we can make life easier by bring you the very best Offers.