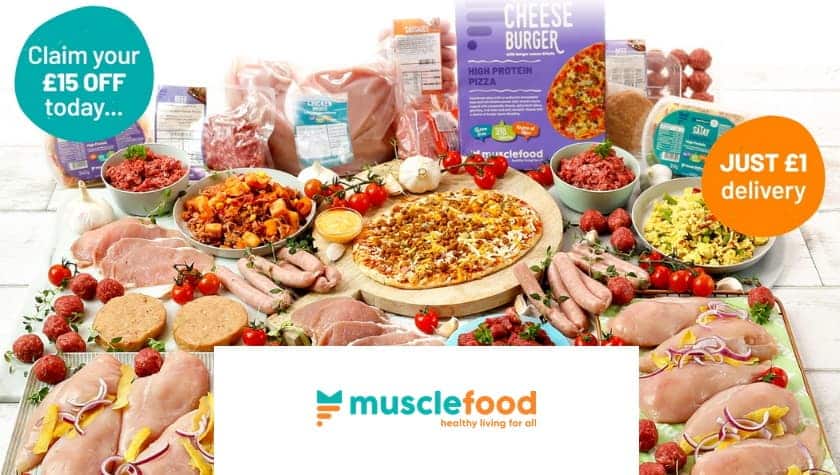 Musclefood Police Discount
Police Discount Offers have joined forces with Musclefood to provide our members with this awesome deal on food plans. We have an exclusive offer with the following benefits:-
Makes 35 Meals
Only £45 – Save £15
Delivery Only £1
A mix of the most popular products
These are some great deals for the police community and best to take advantage of them today!
Do the Unthinkable?
Musclefood also provide the DO THE UNTHINKABLE (DTU) which aims to transform you in body and lifestyle within 90 days.
DTU is developed by musclefood to provide you with all you need to get fit – it is a complete fitnees / food system in one place.
Food is delivered to your door, perfect for families on shift work! Especially as most people would say they need to be fitter but just don't have the time!
Check it it out today as it could transform you. Read more about the DTU here.