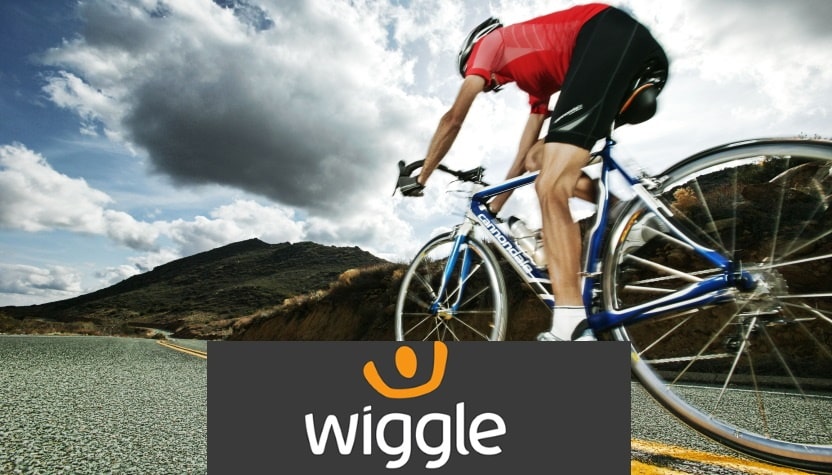 Wiggle Deals and Offers for Police Community
Are you looking for the best sports gear or equipment at affordable prices? Wiggle might be your go-to shop. What started as a small independent biker shop in Portsmouth, UK, has become a huge brand that sells everything sports-related.
The brand is more than a retailer. With its competitive prices and wide product range, Wiggle aims to give everyone the opportunity to access cycling and tri-sports.
Wiggle Product Range
Although it was born as a shop for cyclists, Wiggle now focuses on all things sport. The product range is divided between indoor and outdoor training, giving everyone the possibility to find the best gear and equipment at a glance.
Selling everything from athletic clothing to footwear, training equipment, nutrition, and supplements, the brand addresses professional and amateur athletes alike.
An outlet section showcases the numerous deals and discounts offered periodically by the brand. You can either shop by sport or opt for a triathlon range if you want to see a broader selection of options.
Wiggle Perks
Like most online stores, Wiggle comes with a variety of perks. Perhaps the most popular is the Outlet section, where you can find discounted items. Deals include up to 60% off cycling and fitness products and attractive discounts on all other ranges.
Fun contests and charitable initiatives also give you the possibility to get discounts on your favourite items. For instance, Wiggle is offering £20 off your next pair of running shoes at the moment of this writing if you snap a photo of your old running shoes when you're recycling them at a charity shop, recycling centre or hand them down to family or friends.
Online shopping often seems daunting because of the delivery fees you have to pay. However, that's not the case at Wiggle. As long as you have a basket value of £20 or higher, you get free standard delivery. You can also opt for next day or priority delivery for a small extra fee if you don't want to wait.
Newsletter subscribers will also get exclusive top deals, inspiration and will be notified about new product releases before everyone else.
Wiggle doesn't offer specific discounts for students or frontline workers, but finding excellent deals is very easy.
Police Discount Offers Verdict
Whether you're a professional or amateur athlete, or just a weekend warrior who doesn't want to spend too much on sports clothing and equipment, you'll likely find everything you need at Wiggle. The people behind the brand breathe sports on a daily basis, a fact that's easy to see in the quality of their products and extensive product range.
A variety of deals and multiple perks also bring convenience. Furthermore, a selection of gift vouchers with values between £5 and £250 come in handy when you want to make a gift to a sports enthusiast but don't really know what to buy.
Ideal for all those who practise sports or want to lead a healthier lifestyle, Wiggle is one of the best sports stores to shop from.