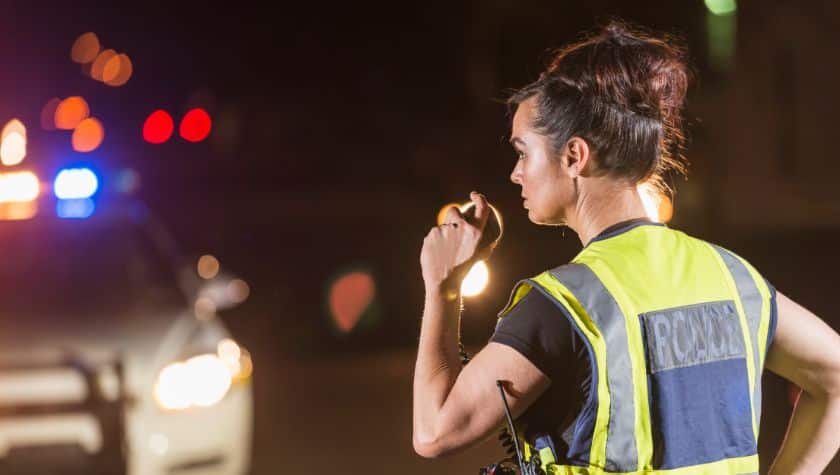 What is the Police Alphabet code?
The police alphabet code, often referred to as the phonetic alphabet, is a set of verbal codes used by UK police and other services to clearly communicate letters over radio or telephone. This system utilizes word representations for each letter to avoid miscommunication.
What alphabet do UK police use?
UK police use the NATO phonetic alphabet, which is also the standard for military and emergency services communication worldwide.
What is the UK phonetic alphabet?
The UK phonetic alphabet is:
Why do we use the police alphabet?
The police alphabet is used to eliminate confusion and ensure clear communication in various conditions such as noisy environments, during emergencies, and across different accents and dialects.
What does the tango Lima Charlie mean?
"Tango Lima Charlie" stands for "TLC." In police communication, these letters would be used to spell out initials, code, or other specific information clearly over the radio.
Do UK police use phonetic alphabet?
Yes, the UK police use the phonetic alphabet as a basic communication tool across the service, essential for ensuring clear and efficient communication.
What is the history of the Phonetic Alphabet?
The history of the phonetic alphabet is closely tied to the need for clear communication over radio and telephone. The current International Radiotelephony Spelling Alphabet, widely known as the NATO phonetic alphabet, was developed after several iterations to ensure that letters and numbers could be easily distinguished from one another, regardless of language barriers or connection quality.
In 1956, NATO revised the existing code words used by the International Civil Aviation Organization, which then became the accepted international standard by both ICAO and the International Telecommunication Union. These code words, designed to be accessible to speakers of English, French, and Spanish, have remained stable since their adoption​