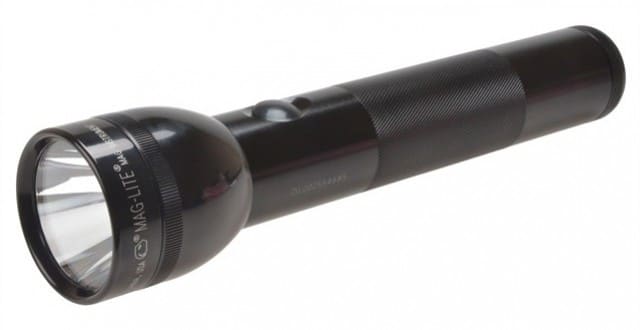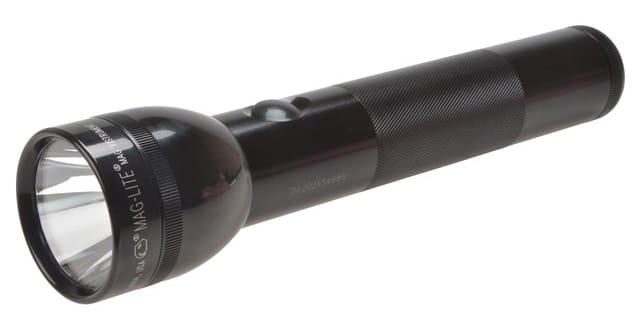 Great Torch for Searching and General Police Duties
This deal is not on discount but is at reasonable price. Police Discount Offers bring to you a Maglite Torch 3 X D Batteries at the right price.  The Maglite torch is known for quality, durability and trustworthy in any situation and has been improved with MAG-LED Technology. The Torch has been designed for professional (police officer) and general consumer use.
This is the last torch you will ever buy. It is tough and durable enough to take you to the end of a 30 year  career! The new MAG-LED Technology makes the flashlight a technologically advanced lighting instrument.
The Maglite has the following great features:
– A Powerful Projecting Beam that focuses simply by rotating the head
– Balanced Optics, combining a highly refined reflector with a quality
– LED, for a brilliant adjustable beam
– Intelligent Energy Source Management balancing high brightness with extended battery life